All of the Nintendo Switch Launch Games Confirmed So Far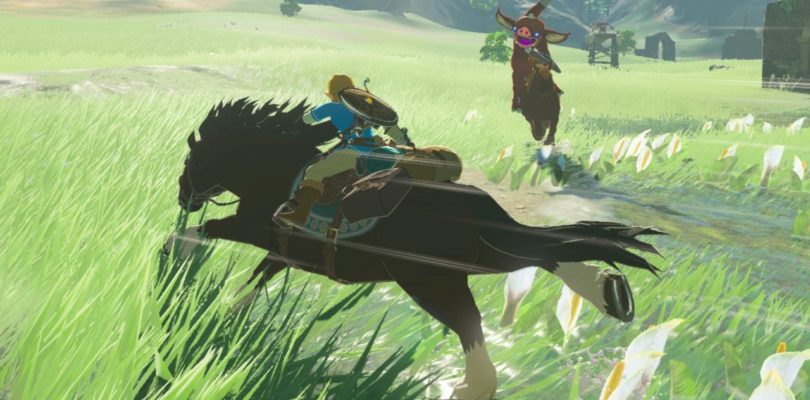 A console's launch lineup can be important in helping it get off to a good start. After the struggles of the Wii U, Nintendo is surely hoping the Switch gets off to a strong start in March t.
While the Switch's full launch lineup has yet to be confirmed, we now know at least a couple titles that will debut alongside the system on March 3. As confirmed during the Switch news event on January 12, The Legend of Zelda: Breath of the Wild and Nintendo's new party game 1-2-Switch will be launch titles, as will Ubisoft's Just Dance 2017. Super Bomberman R and Skylanders: Imaginators are also launch titles, according to Nintendo on Twitter. These appear to be the only confirmed launch titles at this stage. We will round up all the Switch launch titles and those coming later in this post, adding more to the list below as they become confirmed.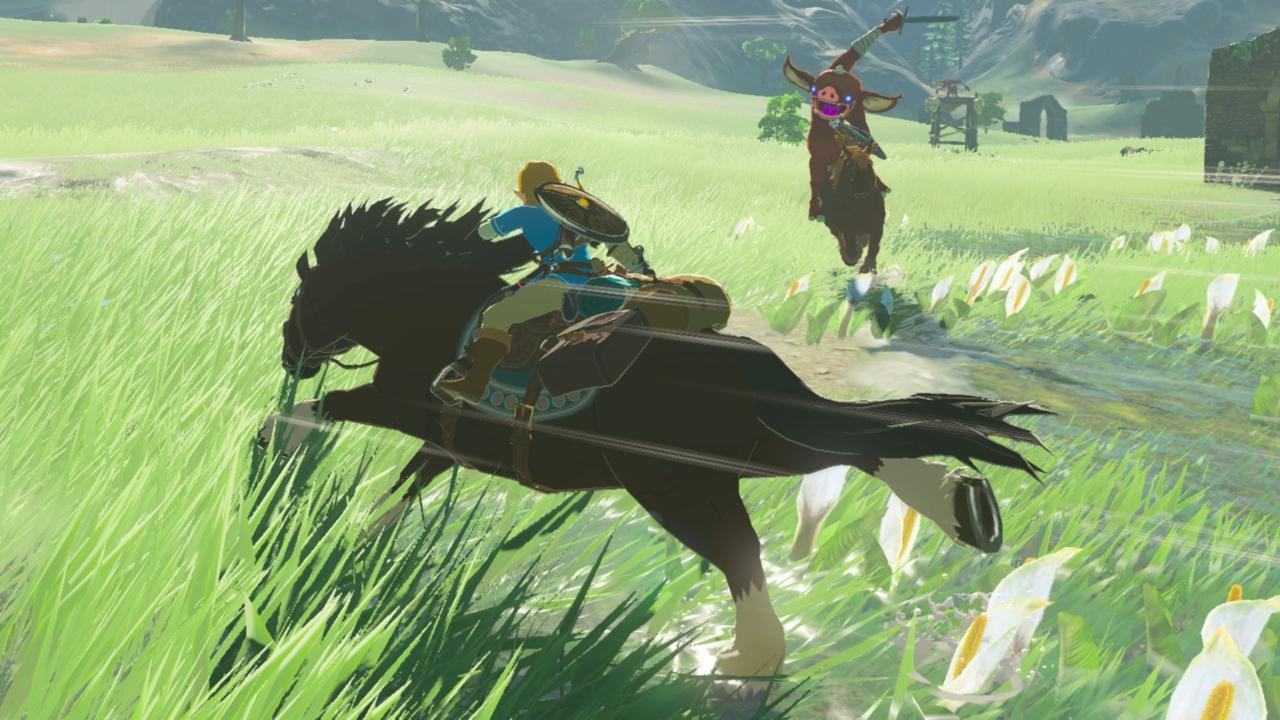 By comparison, the Wii U, released in 2012, had 23 launch titles.
Nintendo Switch Games:
Launch (March 3):
1-2-Switch
Just Dance 2017
The Legend of Zelda: Breath of the Wild
Skylanders: Imaginators
Super Bomberman R
March/Spring:
Arms (Spring 2017)
Has-Been Heroes (March 2017)
I Am Setsuna (March 2017)
Mario Kart 8 Deluxe (April 28)
Puyo Puyo Tetris (Spring 2017)
Snipperclips, Cut It Out Together (March 2017)
Summer:
Beyond/TBD:
Disgaea 5 Complete (TBD)
Dragon Ball Xenoverse 2 (2017)
FIFA (2017)
Fire Emblem Warriors (TBD)
Minecraft (2017)
Minecraft: Story Mode (TBD)
Rayman Legends (TBD)
NBA 2K (2017)
New Shin Megami Tensei (TBD)
Skylanders Imaginators (TBD)
Skyrim (Fall 2017)
Sonic Mania (2017)
Steep (2017)
Super Mario Odyssey (Holiday 2017)
Syberia 3 (TBD)
Ultra Street Fighter II (2017)
Xenoblade Chronicles 2 (2017)