Arrival And Blade Runner 2 Director Confirmed For Dune Reboot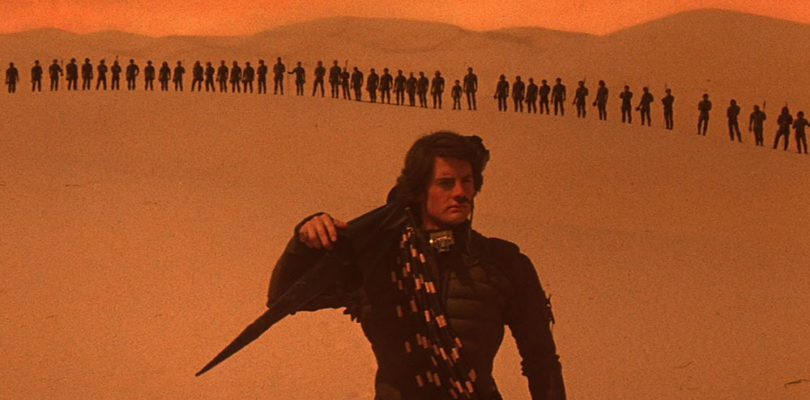 Denis Villeneuve, director of 2016's acclaimed Arrival and the upcoming Blade Runner 2049, will direct a new adaptation of the classic sci-fi novel Dune.
The news was confirmed on twitter by Brian Herbert, son of Dune creator Frank Herbert. His tweet read:
It's official — Legendary Pictures has signed the very talented Denis Villeneuve to direct the exciting new DUNE series film project.

— Brian Herbert (@DuneAuthor) February 1, 2017
Villeneuve was rumored to be in talks to helm the project last month. Legendary acquired the rights to the multi-part sandworm and spice epic in November.
At the time it wasn't clear if the studio was planning a film or TV adaptation, but Herbert's tweet implies that the property will become a series of movies. Herbert is also onboard as one of the executive producers.
Dune was previously adapted for the big screen in 1984. The lavish movie was directed by David Lynch and starred Kyle McLachlan, Patrick Stewart, and Sting. While the film was a commercial failure, it has since gained a cult reputation.
The Sci-fi Channel also produced a Dune mini-series in the early 2000s. There have been other unsuccessful attempts to get a new movie version off the ground, most recently with Patriots Day director Peter Berg at the helm.
Villeneuve is currently working on Blade Runner 2049, starring Ryan Gosling and Harrison Ford. He is also up for Best Director for Arrival at this month's Academy Awards.