Awesome 90s-Style Roguelike Shooter Strafe Finally Dated on PC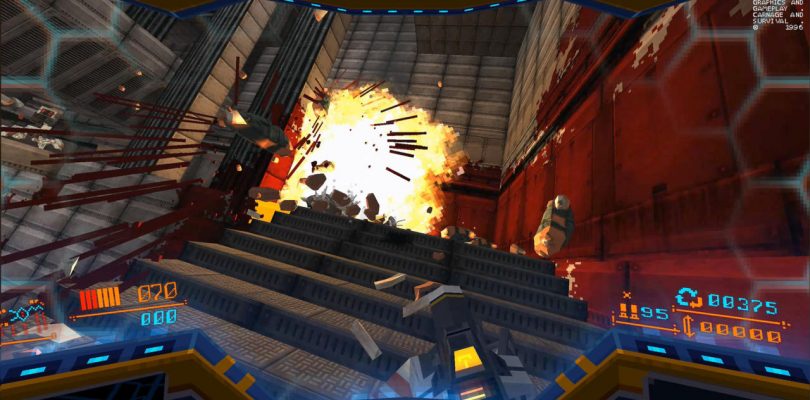 Strafe, the Quake-like shooter with elements of a roguelike, launches this spring.
It's due out for PC on March 28, developer Pixel Titans and publisher Devolver Digital announced today. The news was shared in the video below, which doesn't feature any proper gameplay but does show off the game's persistent gore feature.
As you shoot your way through randomly generated levels, blood splatters everywhere and stays there–it doesn't fade away for the remainder of your run (you start over from scratch when you die). When I played the game at E3 last year, I found it to be a useful way of keeping track of where you've been as you explore.
A price for Strafe hasn't been announced, but with the game only two months away, we should find out more details soon.