Bad Boys 3 Delayed, Bad Boys 4 Removed From Schedule
The next Bad Boys movie has been delayed. The release of Bad Boys For Life has moved back nearly a year, while the fourth film in the series has been removed from Sony's schedule entirely.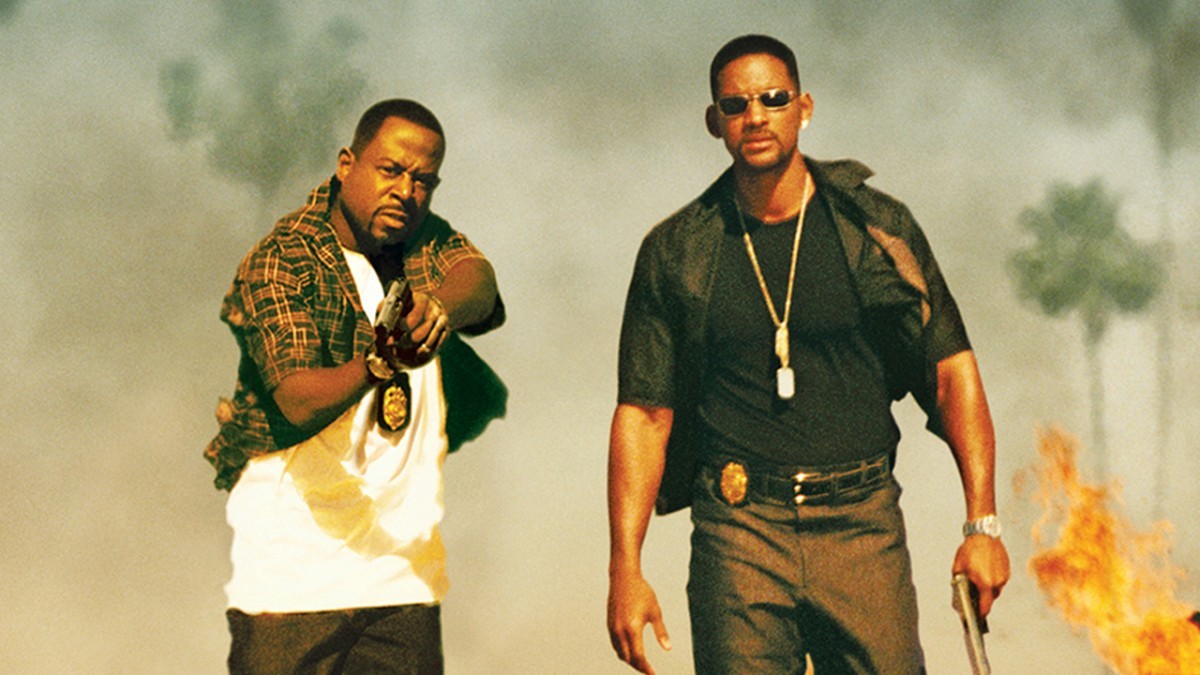 The date changes were revealed by industry analysts Exhibitor Relations. They tweeted:
Sony's BAD BOYS FOR LIFE is now a holiday vehicle, rolling out November 9, 2018 instead of January 12, 2018. BAD BOYS 4 is now TBD.

— Exhibitor Relations (@ERCboxoffice) February 7, 2017
This follows the news last month that star Will Smith was in talks to appear in Disney's live-action remake of the animated classic Dumbo. As Variety reported, Dumbo and the Bad Boys sequel were scheduled to shoot at the same time. It was suggested that Smith's involvement in Dumbo would have a "significant effect" on Bad Boys For Life.
Both Bad Boys For Life and Bad Boys 4 were announced by Sony in August 2015. At the time the former was given a February 2017 release, which subsequently moved back to early 2018. The movie is set to be directed by Joe Carnahan (The A-Team, The Grey.)
Last year, Smith confirmed that he and Martin Lawrence were returning to the series. "I saw Martin a few weeks ago," he said. "I haven't seen him for about two years. We just looked at each other. We hugged.
"In that moment, we knew we were making another Bad Boys. We're definitely doing another one."