Ben Affleck Unsure If He'll Direct Standalone Batman Movie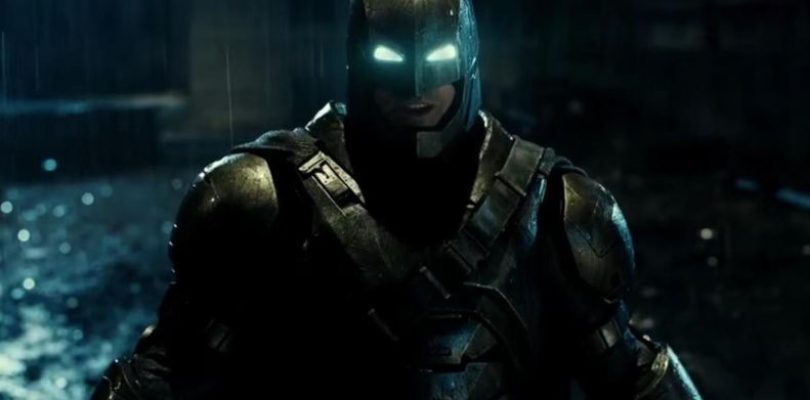 Ben Affleck is not fully committed to directing the upcoming standalone Batman movie. He told The Guardian that him being behind the camera for the movie is "not a set thing."
"That's the idea," Affleck said about directing the movie (via Entertainment Weekly). "But it's not a set thing and there's no script. If it doesn't come together in a way I think is really great I'm not going to do it."
The movie is reportedly tentatively titled The Batman.
In the middle of December, Affleck said the finishing touches were being put on the script. "We're on the right track with that and everything is coming together," he said at the time. "We're still finishing up a script. I'm very excited."
There has been speculation that Affleck's new, untitled Batman could come out in summer 2018, though this is not confirmed.
In August, Affleck released some early test footage of Deathstroke, who is confirmed as the villain in the movie. A week later, it was confirmed that Joe Manganiello had been cast in the role.
Affleck first played Batman in 2016's Batman v Superman. He'll play the character again in this summer's Justice League.