Call Of Duty: Infinite Warfare DLC Trailer Shows Off The New Maps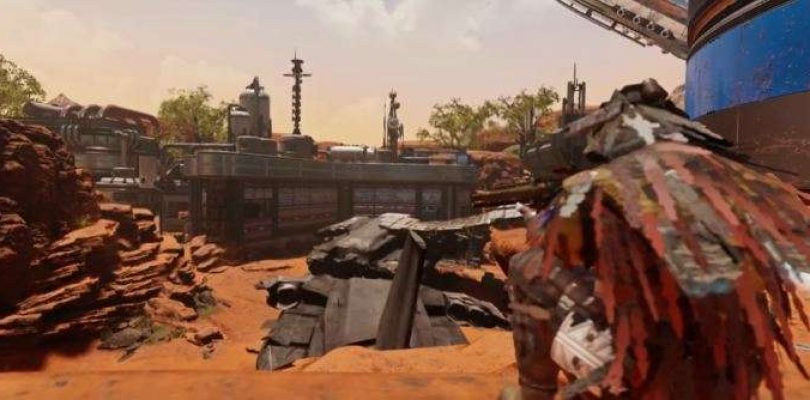 With Call of Duty: Infinite Warfare's first expansion, Sabotage, slated to come out tomorrow, Activision today released a new trailer that shows off all the new multiplayer maps.
On display here in the video above are the four maps, Neon, Noir, Renaissance, and Dominion. That last one is a reimagining of the Modern Warfare 2 map Afghan.
In addition to the four multiplayer maps, Sabotage adds new Zombies content that features film director Kevin Smith. You can read more about Sabotage here.
Sabotage comes out tomorrow, January 31, first on PlayStation 4. It will arrive later for Xbox One and PC. All DLC for Infinite Warfare comes out first on PS4 as part of Sony's timed-exclusivity deal with Activision.