Call of Duty World League Competitors Head to Dallas Open
March 17-19 will see 176 Call of Duty teams from around the world coming together to compete in the Call of Duty World League (CWL) Dallas Open, to be held at the Fort Worth Convention Center in Fort Worth, Texas.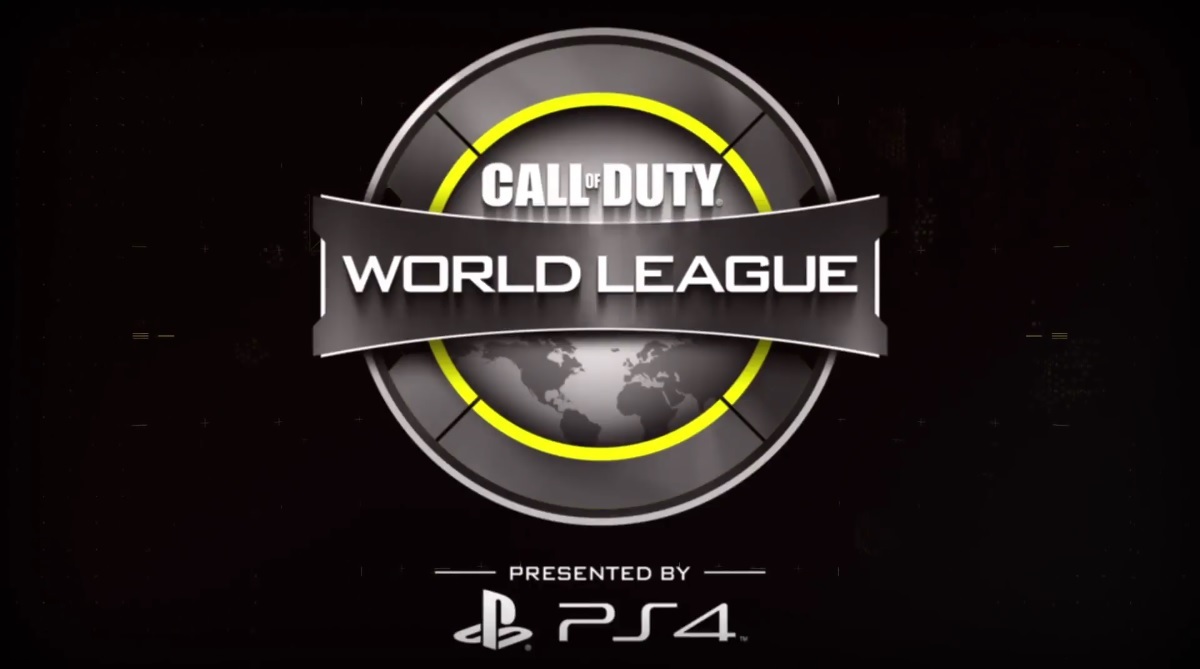 A USD$200,000 prize pool will be on the table for competing teams, as well as a chance to qualify for the first ever CWL Global Pro League LAN event at the MLG Arena in Columbus, Ohio, starting on April 20.
The CWL Dallas Open is run in partnership with Major League Gaming (MLG), who will be handling live streaming and broadcasts. 16 teams will compete in pool play, with a further 160 slots available, in what this press release claims to be one of the largest Call of Duty open brackets, ever. Teams that don't make it into the CWL Global Pro League during the CWL Dallas Open will have the chance to earn points by playing in online tournaments via GameBattles, or by attending other LAN events in other territories.
This is the first time teams from APAC will have a chance to compete in the CWL Dallas Open, alongside teams from North America and Europe.