Carrie Fisher in Stable Condition After Cardiac Episode, Brother Says
[UPDATE] Fisher's brother, Todd Fisher, told E! News that Fisher is currently in intensive care.
"Carrie is in intensive care. That's all we have to say at this moment though," he told the site. "There's nothing else to report because we haven't even spoken to the doctors ourselves."
More information to come as it becomes available.
Actress Carrie Fisher, who is famous for her portrayal of Princess Leia in the Star Wars series, is currently in stable condition after suffering a cardiac episode on a transatlantic flight. This is according to her brother, Todd Fisher, who spoke to the Associated Press about the incident today.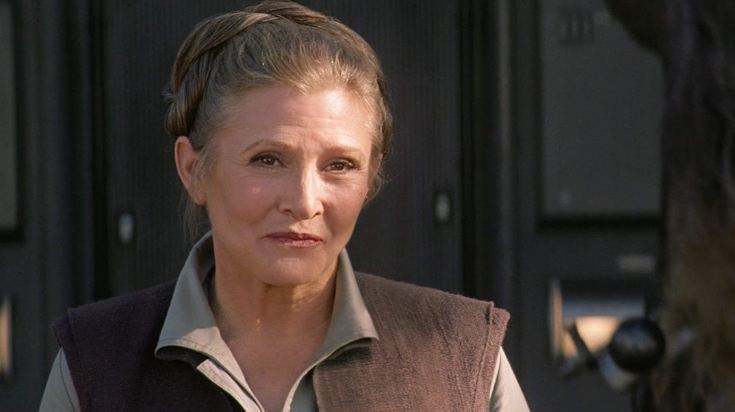 Carrie Fisher is now "out of emergency" and is stabilized, Todd Fisher said. The brother did not share further specifics on the medical situation.
TMZ, which first reported the news, said Fisher, 60, had a heart attack on a United Airlines flight from London to Los Angeles, where she was immediately treated.
An anonymous source told The Los Angeles Times that Fisher was "in a lot of distress on the flight." A spokesperson for United Airlines said, "Our thoughts are with our customer at this time."
Some of Fisher's Star Wars co-stars, including Mark Hamill and Peter Mayhew, responded to the news today on Twitter.
We'll report back with more information as it becomes available.