CEO of Studio Behind Warcraft, Godzilla, The Dark Knight Series Resigns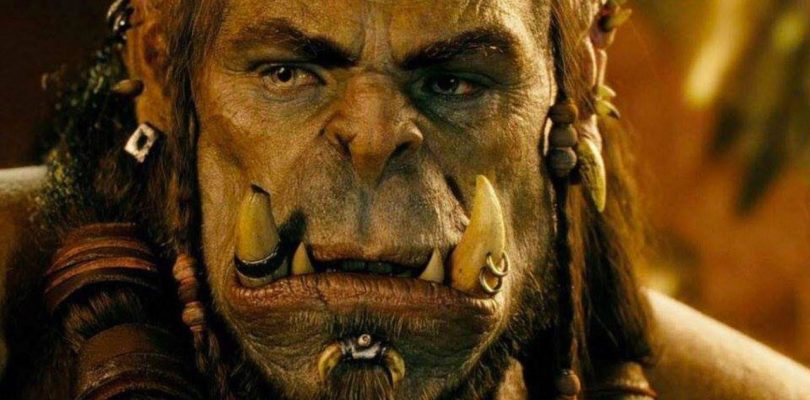 Thomas Tull, the CEO of big-time movie studio Legendary Pictures, has resigned, according to The Hollywood Reporter. The studio produced some massive movies, including Christopher Nolan's Dark Knight Batman series (2005's Batman Begins was its first movie), as well as 300, The Hangover, Pacific Rim, Godzilla, and Warcraft. Additionally, Legendary recently won a reported bidding war to get the rights to Pokemon for a Detective Pikachu film.
Tull, who founded the company in 2000, sold Legendary to the Chinese company Wanda Group in 2016 for $3.5 billion. According to THR's sources, Wanda management "became frustrated with his management and recent projects such as The Great Wall and the currently shooting Pacific Rim 2."
Wanda CEO Jack Gao will take over Legendary as its CEO.
"We are thankful to Thomas for his founding vision of Legendary as well as his commitment, leadership, and partnership this past year," Gao said in a statement. "He will forever be part of the company's already rich legacy and powerful DNA.
"As we move forward, Wanda aims to transform Legendary into a next generation studio of the future with a far-reaching creative and global platform. We look forward to working with the creative team to manage our already viable film slate with more to come in the near future."
According to THR, Tull will now turn his attention to his investment firm, Tull Investment Group. The company has invested in technologies such as Oculus Rift and Magic Leap, among others.
Go to THR to get the full story.
Tull is also a minority owner of the NFL's Pittsburgh Steelers. The Post-Gazette reports that Tull, a billionaire, recently purchased a 157-acre farm in Pennsylvania where he will grow lettuce, tomatoes, and apples; he also has dairy cows on his farm.