Check Out Kong: Skull Island's Striking Apocalypse Now-Inspired Poster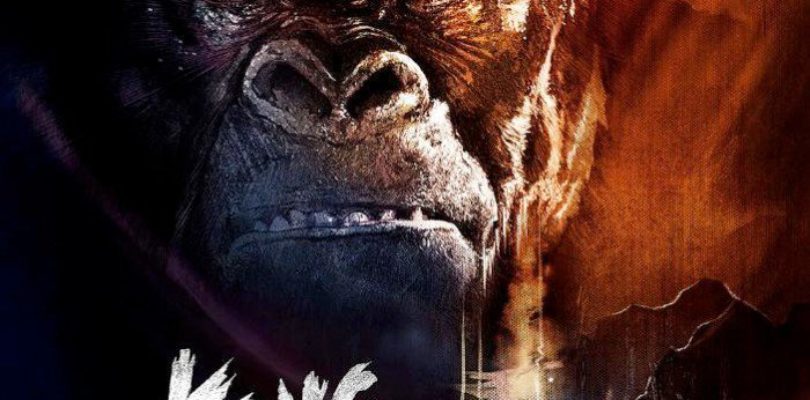 It's been known for some time that the upcoming Kong: Skull Island is set in the 1970s, during the era of the Vietnam War. The connections have been made even more obvious by the new IMAX poster, which cleverly homages the poster for the classic war movie Apocalypse Now. Check it out, with the original, in the gallery below.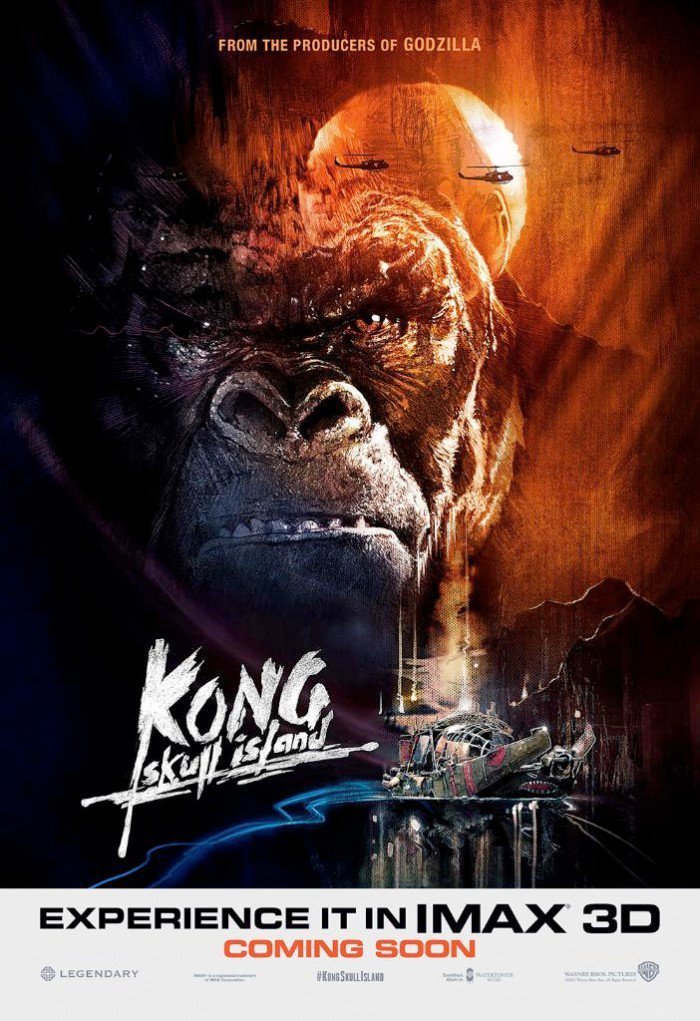 In a recent interview with JoBlo, producer Alex Garcia spoke about the decision to set the movie during the Vietnam era. "One of the things we liked about that period is [that we were] coming out of the haze of another conflict–Vietnam," he said. "You have a team of people brought together, some of whom are military–seemingly just for assistance through the survey, although we come to understand that there was some suspicion that there may be something [at Skull Island] that you would need a military force for. Unlike Godzilla, we meet Kong pretty quickly in our movie."
In 2015, it was announced that the film would form part of an ongoing monster movie series. Following the success of 2014's Godzilla, producers Legendary have teamed up with Warner to create a "shared cinematic franchise" that will also include Godzilla: King of Monsters and Godzilla Vs Kong in 2020.
Kong: Skull Island is released on March 10, 2017. It stars Tom Hiddleston, Brie Larson, Samuel L Jackson, John C Reilly, Corey Hawkins, and John Goodman.