Deadpool 2 Brings on John Wick Director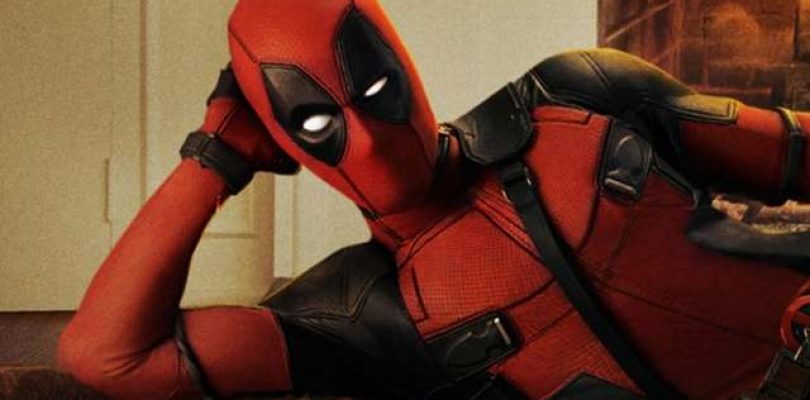 As rumored, John Wick director David Leitch will direct the upcoming Deadpool sequel after Tim Miller dropped out amid "creative differences" with star Ryan Reynolds.
A report earlier this month named Leitch as the frontrunner to direct Deadpool 2, though at the time it was said that others were being considered as well. Variety reported today to confirm that Leitch has been officially named the director for the sequel.
Though Miller, who was instrumental in helping bring the massively successful Deadpool to theaters has dropped out of the sequel, original writers Paul Wernick and Rhett Rheese are still on board.
Commenting on Miller's exit from the sequel, Reynolds said earlier this month, "All I can really add is that I'm sad to see him off the film. Tim's brilliant and nobody worked harder on Deadpool than he did."
Released in February, the R-rated Deadpool was a smash hit. It made $782 million at the worldwide box office against a budget of $58 million, according to Box Office Mojo.
In June 2016, Deadpool 2's script was nearing completion from Reese and Wernick, who are returning from the first film. The movie was at one time expected to start shooting in early 2017; a recent report claimed that production won't begin until after January.
In other news about Deadpool, production company Fox is apparently already planning a third movie that will feature the X-Force. For more on Deadpool 2, check out GameSpot's feature, "7 Things We Want to See in the Deadpool Sequel."