Deadpool 2 Will Continue To Break The Rules, Won't Be "Overstuffed"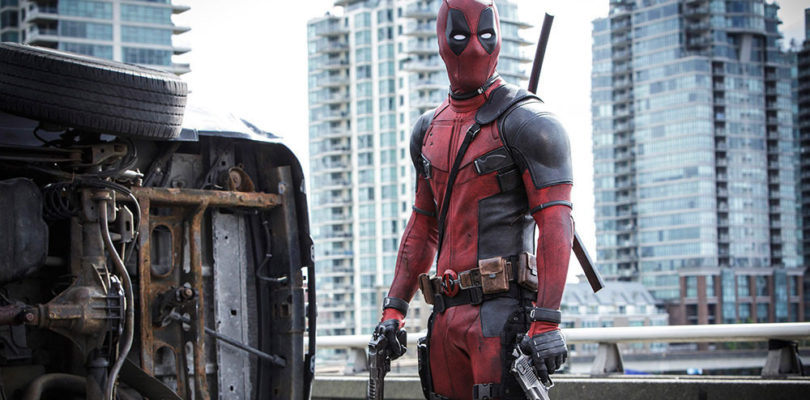 Part of what made Deadpool great was how it broke some of the "rules" of traditional movies. It also broke the fourth wall, with Ryan Reynolds talking to the audience.
You may be happy to learn that the sequel will continue to stray from convention, writer Paul Wernick says. Speaking to The Hollywood Reporter, Wernick also talked about how how Deadpool the character might exist in the wider X-Men fiction, but that doesn't matter much in terms of adhering to the X-Men timeline.
"What's nice is Deadpool exists in his own universe. He's part of the larger X-Men universe, but in a way he isn't," Wernick said. "He interacts with that world but he is in the present. We don't deal with the '60s or the '70s or the future. It's here and now. More than anything, I think he's going to have his fun with what they do in the other franchise. But fortunately, we don't have to play by those same rules.
"Deadpool is a movie that did break all the rules. And I think we're going to continue to break those rules," Wernick added about the sequel. "That involves knowing that he's in a movie, talking to the audience, breaking that fourth wall, a characteristic that they established so brilliantly in the comics way back when. So yeah, I do think that timelines are something that we can make fun of and don't have to be slave to."
Also in the interview, writer Rhett Reese said some superhero movies can get "a little overstuffed" in how they try to set up movies to come. With Deadpool 2, the writers are actively trying not to do this.
"It almost feels burdensome or obligatory, where you are weaving in four or five different plots that really aren't in service of the current movie, but are to set up audience anticipation or logic for what's coming," he said about other films. "We really are trying our best to avoid that. There is something to the movie that is just worried about itself for the moment."
You can read the full interview here at THR.
Deadpool 2 is set to be directed by John Wick's David Leitch, who replaces the first film's director, Tim Miller. The movie doesn't have a confirmed release date, but Fox currently has two slots allocated for upcoming X-Men movies, in 2018 and 2019. One is thought to be Deadpool 2, the other possibly New Mutants.
In other news, Reynolds has responded to Deadpool's Oscars shutout with a joke about tickle-fights.