February's Free PlayStation Plus Games Are Out Now On PS4, PS3, And Vita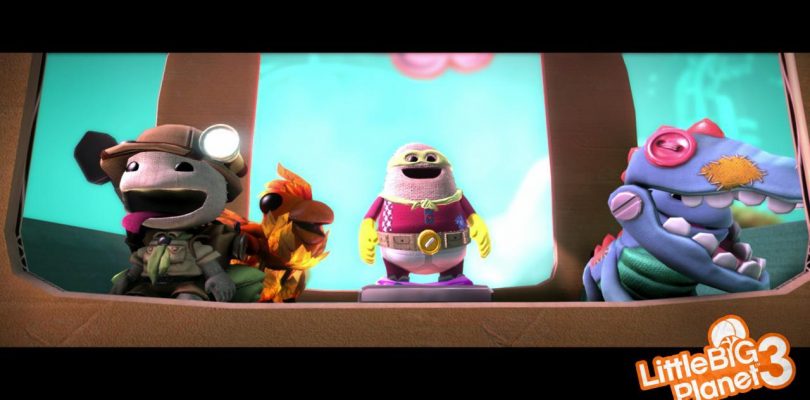 Sony has released February's lineup of free games for PlayStation Plus members, providing subscribers with six new games to play.
As announced last week, cross-buy support means PS4 owners have a whopping five games in total to download now, including LittleBigPlanet 3 and Not a Hero. PS3 and Vita owners each get the standard two.
The full list of games follows below; you can hit the links to go directly to the PlayStation Store to download them. They'll be free for Plus subscribers until Tuesday, March 7.
February 2017 PlayStation Plus Lineup
PS4
PS3
Vita