FIFA Ultimate Team Championship Series Is Starting Soon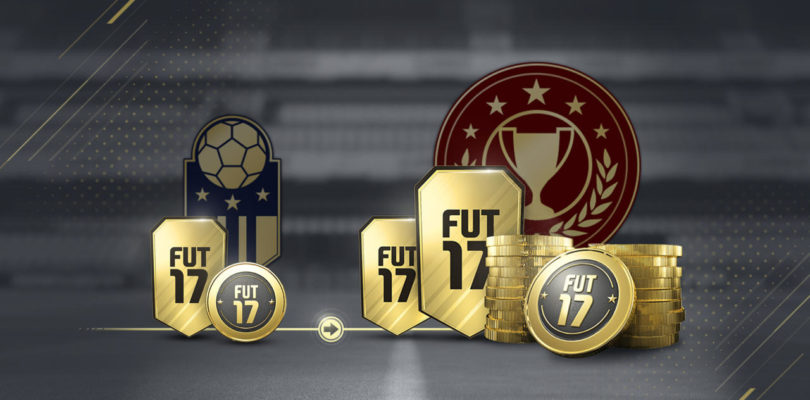 The inaugural FIFA Ultimate Team Championship will be getting underway from Feb. 4, 2017, bringing teams from around the world together to compete for a grand prize pool of USD$1.3 million.
Teams gained entry to the championship by competing in weekend qualifying tournaments via the in-game FUT Champions mode in FIFA 17, and then in Regional Premier Qualifier tournaments held around the world–that is as long as they were playing on Xbox One or PlayStation 4. No other platforms were allowed to be used to qualify.
Since the launch of FIFA 17, more than six million players have competed in FUT Champions and more than 2,000 players have competed in the qualifying tournaments," said Brent Koning, FIFA competitive gaming commissioner in the press release. "Now the top players from around the world are ready to show that they are the best in the game."
The first of the Season One regional finals is kicking-off in Paris on February 4, with Sydney and Miami following on the 11th and 19th, respectively. The Season Two regional finals start on April 8 in Vancouver, then to Singapore on April 22 and Madrid on May 6.
The Ultimate Team Championship Finals will take place in Berlin on May 20, with the top 16 teams competing for a share of a USD$400,000 prize pool. The whole thing culminates in the FIFA Interactive World Cup Grand Final announced for London during August.
FIFA has been in the news recently, with the announcement that a new title would be coming to the Nintendo Switch. The game has also found its way onto the top 10 UK sales charts, being narrowly edged-out by Grand Theft Auto 5.