Final Fantasy 14's Stormblood Expansion Release Date Announced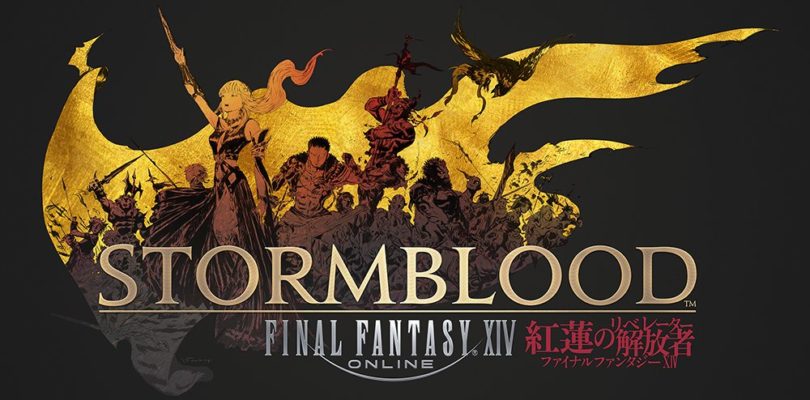 Final Fantasy XIV's next expansion, Stormblood, will launch on June 20, 2017, Square Enix has announced. The date was confirmed during the game's Fan Fest event this weekend.
As announced previously, Stormblood takes place in the location of Ala Mhigo and will have players face off against a bad guy by the name of Zenos.
It also adds new areas, and you can expect there to be a "full standalone game's worth of content." A fourth residential area is also being added, while there will be new Primals, dungeons, and high-end raids, too.
Read GameSpot's previous coverage to learn more about Stormblood. You can also watch a teaser for the expansion in the video embed above.
When Square Enix announced Stormblood in October, it scheduled it to launch in early summer 2017, so the June date aligns with that.
Stormblood is a follow-up to a previous expansion called Heavensward; read GameSpot's review of that expansion here.