First Official Pacific Rim 2 Image Shows Star Wars Actor Looking Moody
The first official image from Pacific Rim: Uprising has been released. The picture from the upcoming sci-fi sequel was tweeted by star John Boyega–check it out below: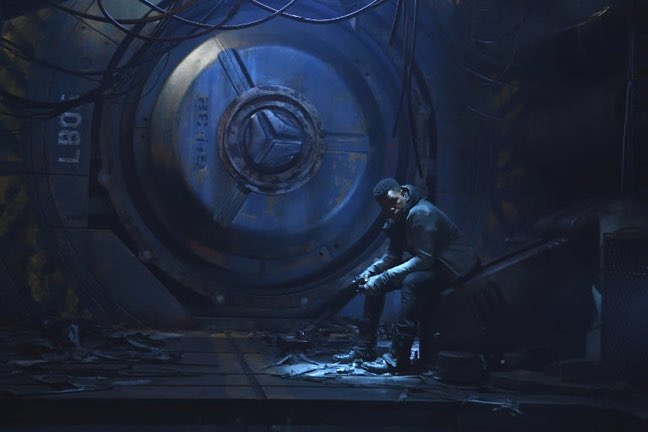 The image was accompanied by the words "I am Pentecost. 2018." It has been rumored that Boyega is playing the son of Stacker Pentecost, the character portrayed by Idris Elba in the first movie.
Pacific Rim: Uprising is directed by former Daredevil showrunner Steven S. DeKnight. It was originally reported that the movie was called Pacific Rim: Maelstrom, but in December the new title was announced.
The film has seen a troubled development over the years, with Guillermo Del Toro, who directed the 2013 original, ultimately handing the reins over to DeKnight but remaining on board as a producer.
Boyega joined the cast in June last year. At the time, Del Toro spoke about the decision to cast the Star Wars actor. "I am very proud and happy to welcome John into a fantastic sandbox," he said. "The Pacific Rim universe will be reinforced with him as a leading man as it continues to be a multicultural, multi-layered world. I couldn't think of a better man for the job."
Pacific Rim: Uprising also stars Scott Eastwood, Zhang Jin, Cailee Spaeny, and Jing Tian. It hits theaters on February 23, 2018.