For Honor Open Beta Preload Begins
The upcoming For Honor beta is slated to start on February 9. But you can pre-load it right now. VideoGamer.com reports that preloading is now available and that the client is around 27GB.
The beta features four modes: Elimination, Dominion, Brawl, and Duel. There are nine heroes in the beta. The full game contains 12 heroes and five modes, so beta players are getting to try a good chunk of the complete game's content. The beta is being held on PS4, Xbox One, and PC.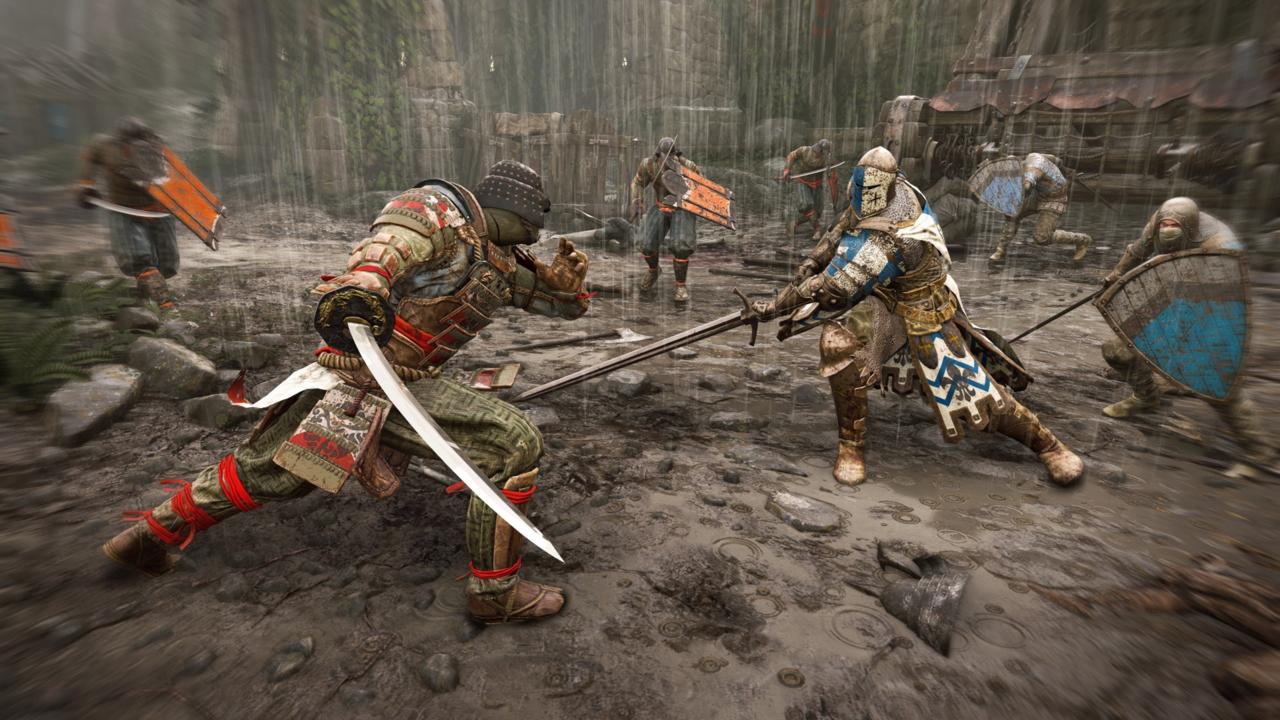 As mentioned, this is an open beta, so everyone can jump in. Before this, a closed beta ran January 26-29. The full game launches on February 14.
In other news, Ubisoft will hold a "War of the Factions" competition today featuring Game of Thrones star Jason Mamoa and MMA's Demetrious Johnson, as well as Twitch personalities, today. You can watch the competition here on the For Honor Twitch channel, starting at 2 PM PT.
For more on For Honor, you can read all of our coverage and watch every video here.