Hunger Games Studio's New Robin Hood Movie Gets a Release Date
Robin Hood: Origins, the new retelling of the classic story, will premiere on March 23, 2018. Production company Lionsgate announced the date this week, as reported by Deadline.
The movie is directed by Otto Bathurst (Peaky Blinders) and tells the familiar tale of a group of outlaws fighting corruption after Robin Hood, played by Taron Egerton, returns from the Crusades. His co-stars include Jamie Foxx (Little John), Jamie Dornan (Will Scarlett), and Eve Hewson (Maid Marian).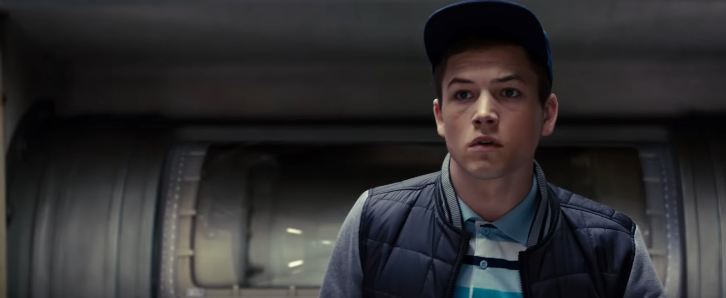 Coming back to the Sherwood Forest, Robin Hood is upset to discover that it's been overrun by corruption. With outlaws at his side, Robin Hood leads an uprising against the king.
The story of Robin Hood has been told numerous times in film. Most recently, Russell Crowe played the character for 2010's Ridley Scott-directed Robin Hood. Kevin Costner also played the character, for 1991's Robin Hood: Prince of Thieves.
Leonardo DiCaprio will produce Robin Hood: Origins through his Appian Way banner.