Is Fallout Shelter Coming To PS4? "Dunno," Bethesda Boss Says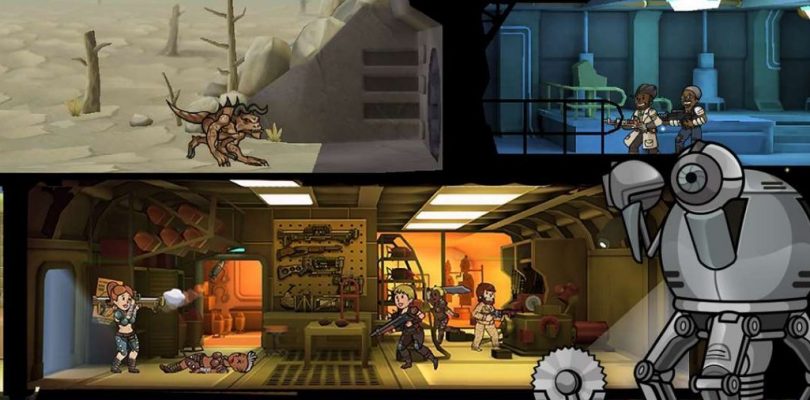 Bethesda's Fallout Shelter launched for Xbox One this week. PlayStation fans have wondered if the free game might head to PlayStation 4 sometime later. Unfortunately for them, it doesn't sound likely to happen soon if ever.
Asked by someone on Twitter if Fallout Shelter would come to PS4, Bethesda marketing executive Pete Hines said, "Dunno." He elaborated, saying Bethesda did not build the game specifically for Xbox, but instead as a Universal Windows Platform app, meaning it "supports a variety of [Windows] devices."
In another tweet, Hines said, "Universal Windows app does not include PS4 support."
Hines' comments don't rule out a PS4 version of Fallout Shelter, but it seems clear that if it ever happens, it's not going to be soon.
Fallout Shelter is a free game where you design and manage a Vault in the Fallout world. Since launch, it's expanded with new features and more characters, including those from Fallout 4. It's an Xbox Play Anywhere title, so downloading it on Xbox One provides access to the Windows 10 version for free.
The game is already available on iOS, Android, while the first PC release came last summer.
In other Fallout news, Hines recently revealed that Fallout 4 has surpassed The Elder Scrolls V: Skyrim to become Bethesda's most successful game ever.