Keanu Reeves Wants To Make John Wick 3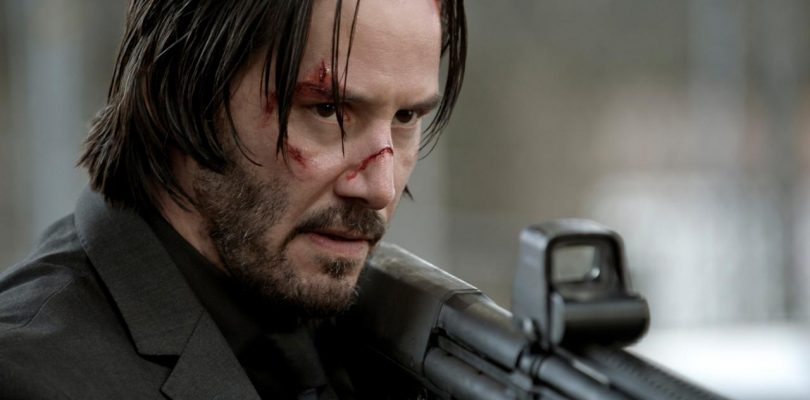 The action sequel John Wick: Chapter 2 is released this weekend, and there is already talk of a sequel. Now star Keanu Reeves has confirmed that he is interested in playing the role a third time.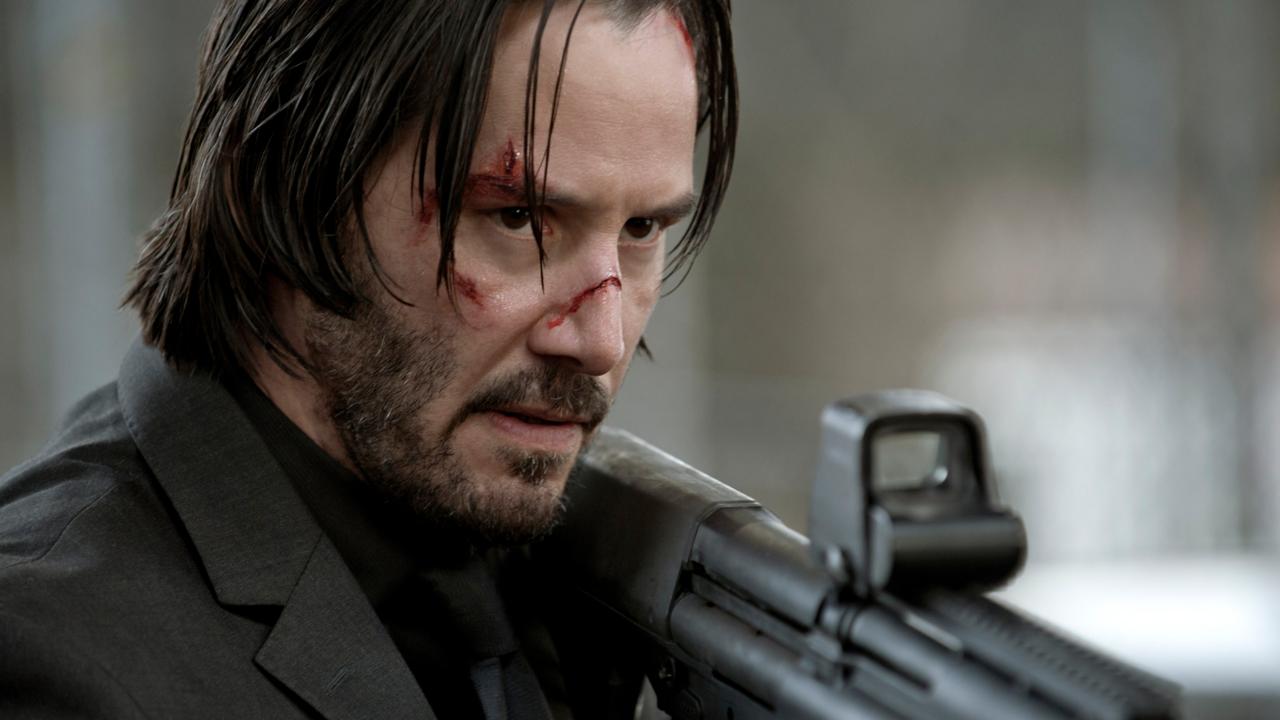 Speaking to Entertainment Weekly, Reeves explained that John Wick 3 would depend on the box office performance of Chapter 2. "I love the character and the world," he said. "Whether or not I get the chance to do another chapter is really up to the audience. If they enjoy what we did–and hopefully they do, fingers-crossed, I really dig it–but if they do enjoy it, then I'll have the chance to continue the story of the character and the world."
In October last year, director Chad Stahelski stated that he had started to think about a third film. "The studio has asked us to put our heads together and see if we can come up with something," he said. "Winston [the character played by Ian McShane] is a big part of the next one, so is Lance Reddick. We've got some ideas."
Stahelski also recently revealed that he was interesting in making a John Wick prequel TV show. "Lionsgate is very interested in doing a John Wick TV show, and that seems very appealing to us, to give those creative ideas to that entity," he said. "I think in TV you could really expand on what that is, and greater than we could in just a two-hour film."
John Wick: Chapter 2 also stars Common, Laurence Fishburne, Bridget Moynahan, and John Leguizamo. It hits theaters on February 10.
Check out GameSpot's roundup for reviews for the movie here.