Last Chance to Get These Free Xbox One and Xbox 360 Games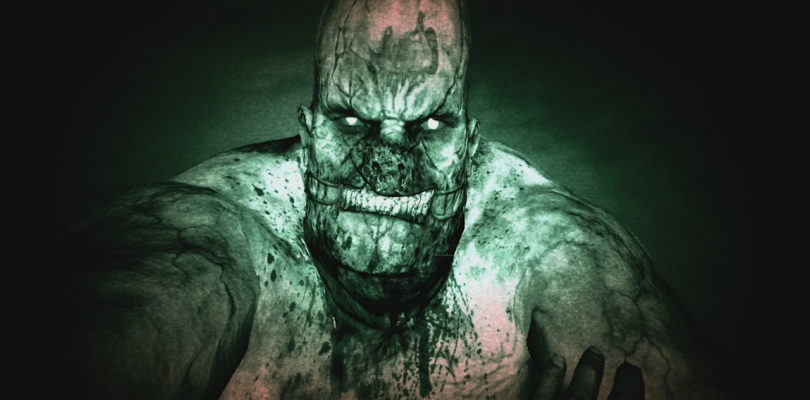 It's January 15, which means today is the last day that some Games With Gold titles will be free.
On Xbox One, now is your last chance to grab the horror game Outlast for the low, low price of free. It is one of December's freebies that carried over to January. Meanwhile, Xbox 360 users have the rest of today to pick up Double Fine's The Cave before it returns to its normal price.
New games will be available as part of the Games With Gold program beginning tomorrow, January 16. You can see the full January 2017 Games With Gold lineup below.
Games With Gold January 2017 Lineup:
Xbox One:
Deathtrap: World of Van Helsing (January 1-31)
Killer Instinct Season 2 (January 16-February 15)
Outlast (December 16-January 15)
Xbox 360:
The Cave (January 1-15)
Rayman Origins (January 16-31)