Last Chance To Get These Free Xbox One And Xbox 360 Games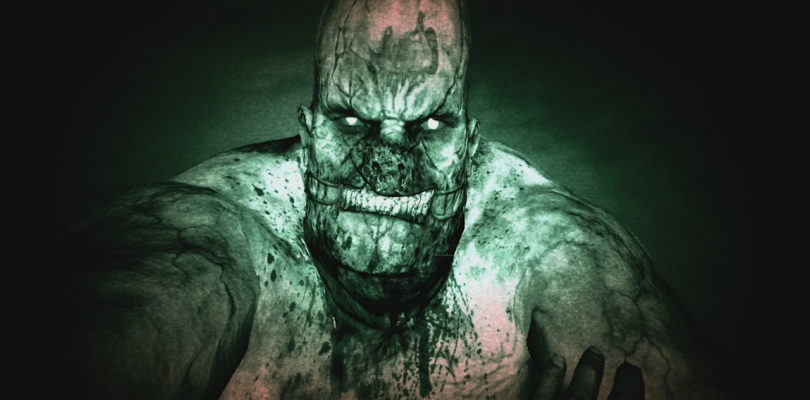 It's the final day of January, so it's is your last chance to pick up some of January 2017's free Games With Gold titles before they return to their normal prices.
You have the rest of the day to grab Deathtrap: World of Van Helsing on Xbox One, while now is your last chance to grab the excellent platformer Rayman Origins for free on Xbox 360. Note that this game plays on Xbox One by way of backwards compatibility.
Killer Instinct Season 2 is free on Xbox One through February 15, so you still have some time to grab that game before it goes back to its normal price.
February 2017's free Games With Gold titles will become available starting tomorrow, February 1. As announced previously, they include Lovers in a Dangerous Spacetime, Project Cars, Monkey Island 2: SE and Star Wars: The Force Unleashed.
Games With Gold January 2017 Lineup:
Xbox One:
Deathtrap: World of Van Helsing (January 1-31)
Killer Instinct Season 2 (January 16-February 15)
Outlast (December 16-January 15)
Xbox 360:
The Cave (January 1-15)
Rayman Origins (January 16-31)