Marvel's Avengers: Infinity War Will Have A Surprising Main Character
The upcoming Avengers: Infinity War will see pretty much every superhero in the Marvel Cinematic Universe unite for the biggest movie in the franchise so far. Now Marvel Studios boss Kevin Feige has revealed the movie's surprising main character–the villainous Thanos.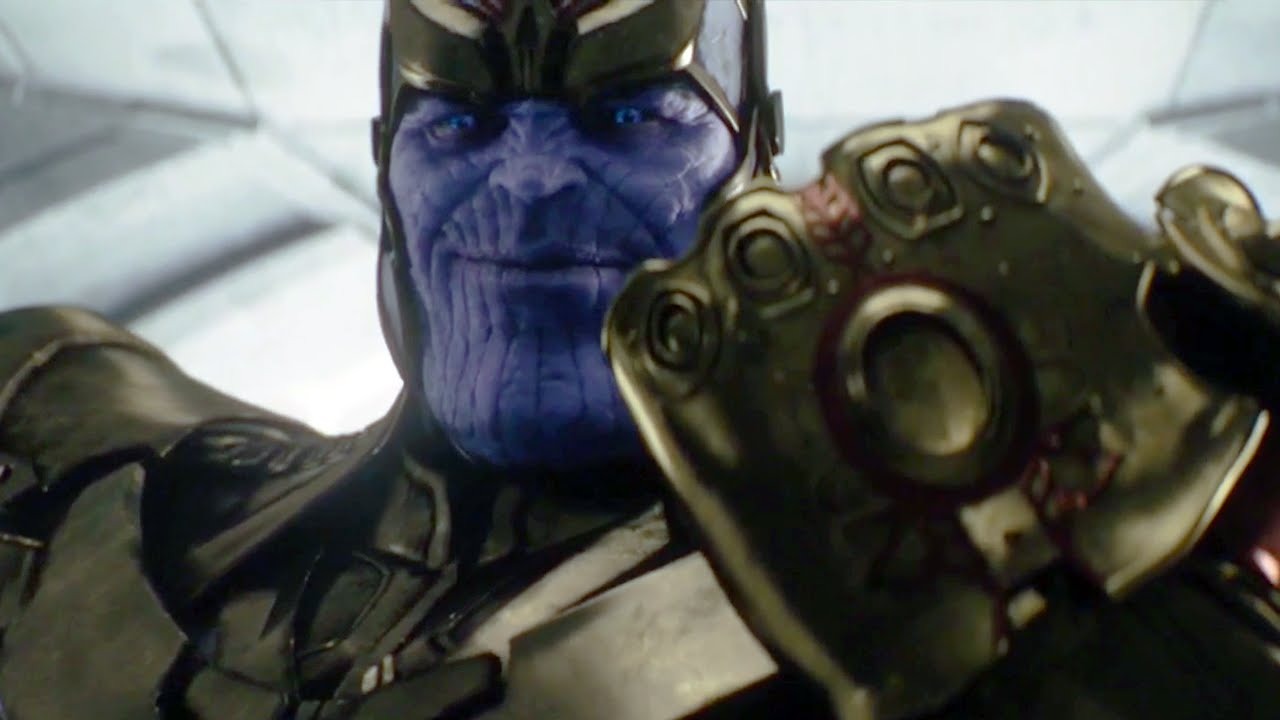 In a new interview with Collider, Feige explained that Thanos' role will be considerably different to his brief appearance in the MCU to date. "Thanos in Infinity War is–in a movie that has a lot of characters, you could almost go so far as to say he is the main character," he said. "That's a bit of a departure from what we've done before, but that was appropriate for a movie called Infinity War."
Thanos is played by Josh Brolin (Sicario, No Country For Old Men). The character featured in 2014's Guardians of the Galaxy and in the mid-credit sequence of 2015's Avengers: Age of Ultron but is yet to feature heavily in the series.
Last year, Brolin was pictured during a pre-production test of his motion-capture suit and spoke about the decision to use mocap, as opposed to CGI. "I'm there and I'm not in a booth. I'm being filmed," he said. "I have a bunch of crap on my face. I'm being filmed by like 34 cameras? Thirty-six cameras? Something like that. Every movement, everything. So, it's very new to me, it's very exciting, it's very unnerving."
In December, it was revealed that Captain Marvel, played by Brie Larson, would be making her Marvel Universe screen debut in Infinity War. In addition, the Guardians of the Galaxy, Spider-Man, Doctor Strange, and Black Panther are all confirmed to join the Avengers in the film.
Infinity War is currently in production, directed by Anthony and Joe Russo, who previously helmed Captain America: The Winter Soldier and Captain America: Civil War. It was originally planned as two movies, but a retitling last summer meant that the second film will be something different. Although they are shooting back-to-back, the Russo brothers have stressed that they will not be two parts of the same story.
Avengers: Infinity War hits theaters on May 4, 2018, while the untitled fourth Avengers movie follows on May 3, 2019.