Marvel's Cloak And Dagger TV Show Finds Its Leads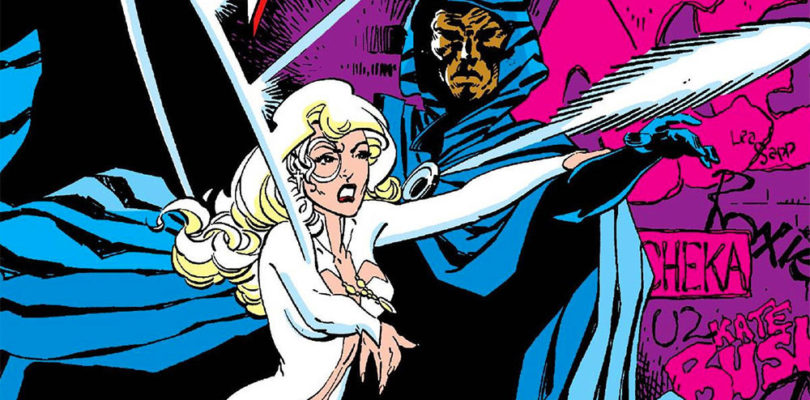 The young leads for the upcoming Marvel TV show Cloak & Dagger have been found. It has been reported that former Disney star Olivia Holt (Ultimate Spider-Man) and Aubrey Joseph (Run All Night) will headline the series.
According to Deadline, Holt and Jospeh have signed on to the show, which has been given a full series order. Cloak & Dagger will be the fourth Marvel show developed at ABC, following Agents Of SHIELD, the now-cancelled Agent Carter, and the upcoming The Inhumans.
The show will be screened on Freeform, the channel previously known as ABC Family. Its programming is aimed at teenagers and young adults, and Cloak & Dagger has been in development there for several years.
Cloak & Dagger first appeared in a 1982 issue of The Spectacular Spider-Man. The duo are a pair of runaways teens given super powers after they are fed a dangerous drug. Cloak can absorb villains into the darkness of his mysterious robes, while Dagger throws deadly blades of pure light.
There is currently no confirmed broadcast date for Season 1 of Cloak & Dagger.