More Free Xbox One and Xbox 360 Games Now Available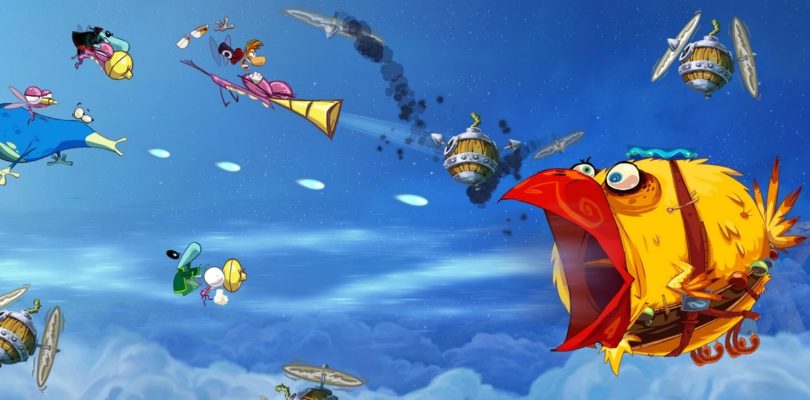 It's January 16, which means Xbox Live Gold members can now pick up more free games through the Games With Gold program.
On Xbox One, Killer Instinct Season 2 is free, while Xbox 360 owners can pick up Rayman Origins. Another Xbox One game, Deathtrap: World of Van Helsing, is free on Xbox One as well. Note that Rayman Origins, the free Xbox 360 game, plays on Xbox One via backwards compatibility.
You can see the full Games With Gold lineup for January 2017 below.
Games With Gold January 2017 Lineup:
Xbox One:
Deathtrap: World of Van Helsing (January 1-31)
Killer Instinct Season 2 (January 16-February 15)
Outlast (December 16-January 15)
Xbox 360:
The Cave (January 1-15)
Rayman Origins (January 16-31)