More Injustice 2 Beta Codes Going Out Now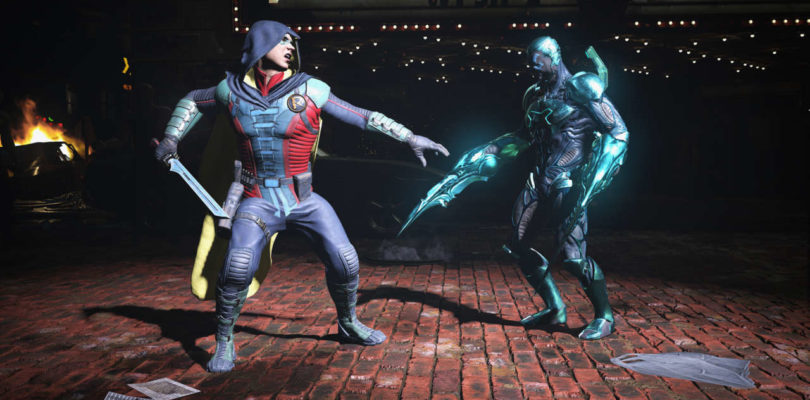 Codes for the Injustice 2 beta are going out in waves. The first batch were released on Tuesday, and now the second wave of codes are being dispatched.
NetherRealm's Ed Boon confirmed on Twitter (via DualShockers) that the second code distribution began on January 27.
Second wave of INJUSTICE 2 Beta codes going out today! 🙂

— Ed Boon (@noobde) January 27, 2017
You can sign up to take part in the beta here, though there's no indication of how many people will be accepted. The test is available on both PS4 and Xbox One.
Some of the playable characters in Injustice 2 include Harley Quinn, Deadshot, Batman, Superman, Supergirl, Aquaman, Atrocitus, Gorilla Grodd, Blue Beetle, and Wonder Woman.
Injustice 2 launches on May 16 for PlayStation 4 and Xbox One.