New Terminator Movie Could Happen With Deadpool Director – Report
Big movie news tonight, as Deadline is reporting that a new Terminator movie is being produced, with Deadpool director Tim Miller being tapped to direct the reboot.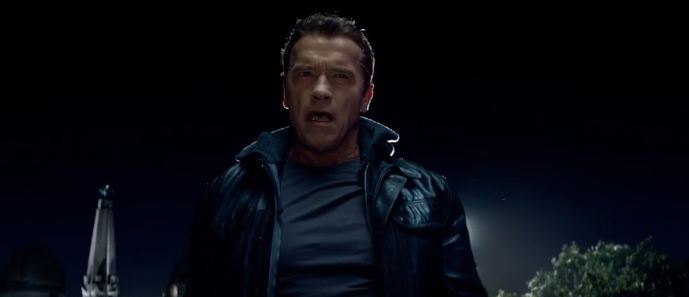 According to the report, James Cameron, who directed the 1984 original The Terminator, will regain the rights to the series in 2019. He is said to be "godfathering" the movie.
"Much the way that Sony used to rush Spider-Man movies to stay ahead of a rights-reversion ticking clock, it was always known that Cameron would regain clout eventually," Deadline reported.
The latest reboot of the sci-fi action series was summer 2015's Terminator Genisys, but this proved a critical and commercial disappointment. The movie finished its theatrical run with a worldwide gross of $440 million, with only $90 million of this made in US cinemas.
Despite early claims that the franchise was on hold, in October last year producer Dana Goldberg stated that it was still an "active property". She told The Wrap at the time: "[We will use] data and research to do a worldwide study and really talk to audiences about what they loved, and what maybe didn't work for them, so that the next step we take with the franchise is the right one."
There is no word yet on who might star in the new Terminator movie, but series star Arnold Schwarzenegger, at least as of last year, sounds like he's interested in coming back.
What are you hoping to see from the next Terminator film? Let us know in the comments below!