Nintendo Confirms No Netflix or Other Streaming Services for Switch at Launch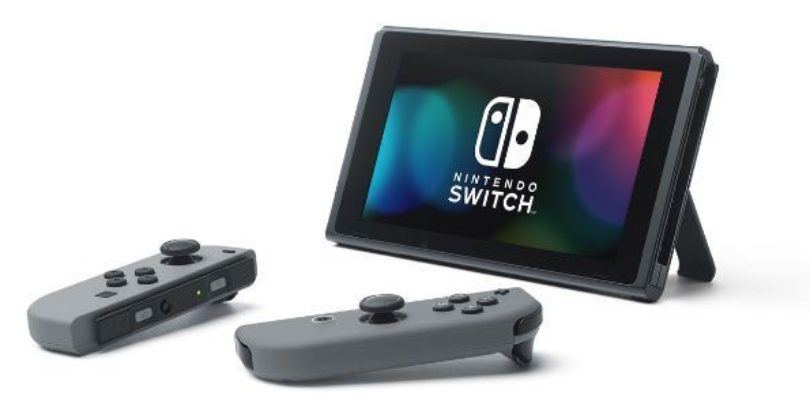 Following a report from last week, Nintendo has now confirmed that the Switch will not have any video-streaming services at launch, including Netflix. In a statement, the company explained why this is the case and teased that streaming services might come to the console sometime after launch.
"All of our efforts have gone toward making the Nintendo Switch system an amazing dedicated video game platform, so it will not support any video-streaming services at launch," the company's statement to VideoGamer.com says. "However, support for video-streaming services is being considered for a future update."
The Wii U and the 3DS currently have Netflix apps.
The Switch launches on March 3, priced at $300.
Highly anticipated RPG Legend of Zelda: Breath of the Wild is one of the Switch's five launch titles. In other news, series producer Eiji Aonuma recently teased that Nintendo might make another Zelda game for the Switch after Breath of the Wild.
Nintendo of America president Reggie Fils-Aime believes the Switch has a bright future. He recently said there were two main reasons why the Wii U underperformed–and Nintendo has taken steps to make sure things go better for the Switch. You can read our interview with Fils-Aime here.