Nintendo Discusses Mobile Strategy, Switch Backwards-Compatibility, And Online Subscriptions
In a recent interview with Time, Nintendo president Tatsumi Kimishima spoke about the company's mobile strategy, the Nintendo Switch, and what this next generation of console from the Japanese gaming giant will do differently this time around.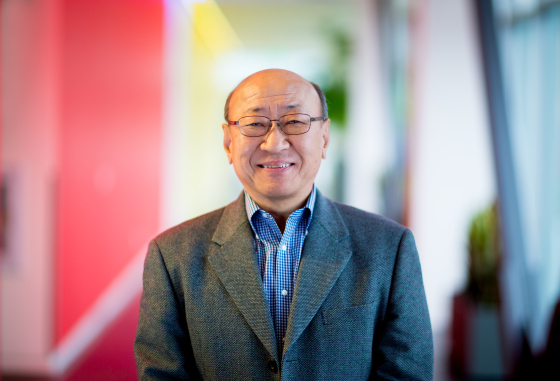 Nintendo has released three mobile games over the last twelve months, for the first time in history. Kimishima said Nintendo has three goals for its mobile business, the first is to get Nintendo IP and characters to more people thanks to the reach of mobile. "This is a great tool for us to push our IP to a large number of people," Kimishima said. "This is a great way to introduce them to our franchises and characters, and thereby bring them back to Nintendo's dedicated hardware as well as introduce them to Nintendo's expanded software library."
Next comes the money, "number two, we'd like mobile to be a pillar in and of itself–a business pillar that is profitable."
Finally, to bring people over to other Nintendo products and platforms by releasing games using the same IP and characters found in the mobile releases. "In the same way it worked for Pokémon, is to use games on mobile devices to increase the sales of other games we develop with the same characters. This is synergy, right? In this way we hope customers will purchase other related goods and services, too."
So, how has this strategy gone for Nintendo in the case of Super Mario Run? "We've had 78 million downloads. With regards to how many people have paid money, we're hoping for more than 10%, at this point we're somewhere north of half way there." Kimishima discussed the analysis of where the game is being downloaded, and what percentage of those people are paying the one-time USD$9.99 it costs to unlock the full game. "The game is being distributed in more than 150 countries, but it's the top 20 countries that account for more than 90% of the total revenue," he said. "If you look further at the people who are paying for the game within those 20 countries, we're not at 10%, but the number is rising."
Nintendo views its initial mobile releases–Miitomo, Super Mario Run, and this month's Fire Emblem Heroes–as experiments, testing the mobile market for different types of games and monetization models. Super Mario Run is a test of the once-off payment model, "I think we can see that this is a viable way to do business. I would also add that this is a new way of monetization and so not yet popular," said Himishima."As a result of these experiments with monetization styles, we're gaining what you might call confidence in our mobile business efforts."
Moving on to the Switch, Kimishima confirmed that the Switch does not support games designed for other systems at this stage, dashing any hope of a backwards-compatible library of Nintendo games any time soon. "Switch is not backward compatible with games designed for other systems, and is not currently compatible with controllers designed for other systems," he said. "Support for certain controllers may be considered for a future update. In some cases, games from past systems may be re-released for the Nintendo Switch system as either enhanced or original versions." What about the eShop? "We can confirm that it will be possible to purchase and play downloaded software at launch, but we are not sharing further details at this time."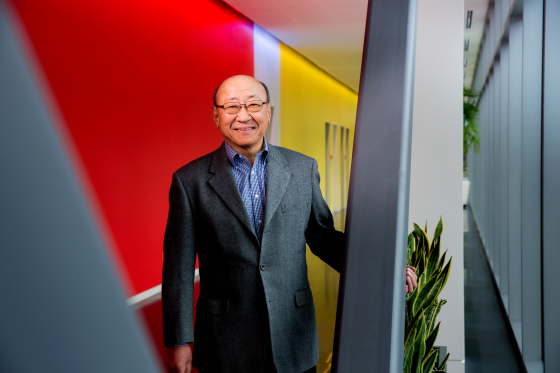 When asked about how Nintendo's online subscription system–coming in at a mere USD$18 to $27 per year–might stack up to its competitors, Kimishima said "I think if you look at some of our competitors, you think that when I say 2,000 to 3,000 yen [USD$18 to $27] per year, that's a bit underpriced or cheap. But we are really dedicated to bringing our online business to the consumer at that price point. We feel it's a matter of getting our content to the consumer at a price point that will make them happy, and then we're willing to look at what else we can do going forward. This is just the starting point for us, so again, it's a battle of content. We think we have what we need to win the battle on that front, and we hope to provide more details about the service going forward."
Read the full interview over at Time. In other Nintendo news, FIFA 18 has been confirmed for the Switch, Nintendo explains why Switch could see better third-party support over the Wii U, and Hideo Kojima weighs in on Nintendo's imminent new console.