Nintendo Finally Cancels Wii U's Project Giant Robot
Project Giant Robot, a Wii U game that has ostensibly been in development for years, has officially been canceled.
Nintendo confirmed the news with GameSpot, saying Project Giant Robot "will no longer be released." A representative for the company also told Polygon that it "made this decision after considering [its] overall product and development strategy."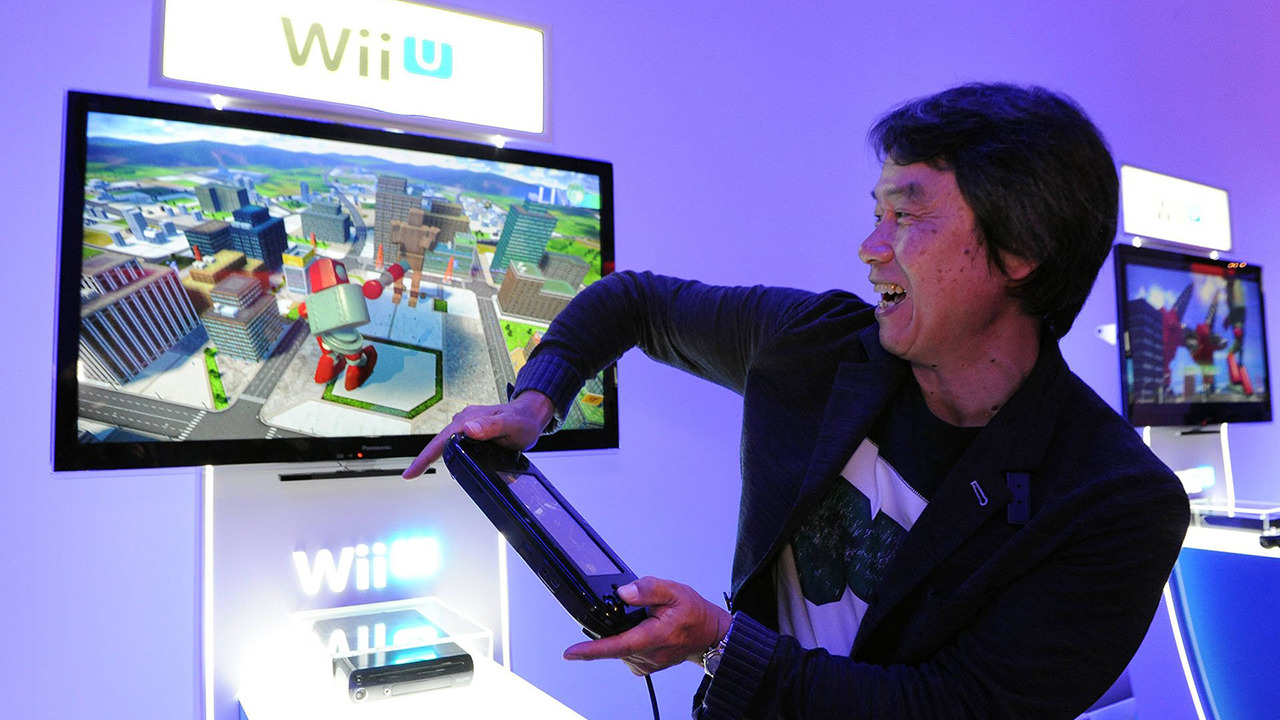 Project Giant Robot was shown off at E3 2014 alongside Star Fox and Project Guard. Designed in part by Shigeru Miyamoto, it was meant to leverage the capabilities of the Wii U's GamePad. Essentially, it was a game about battling giant robots using a combination of gyro controls and traditional buttons.
Despite first being shown off in the capacity of a tech demo, Nintendo's earnings documents listed Project Giant Robot for a release sometime in the first half of 2015. It was quietly delayed that summer, with Nintendo's release calendar changing its date to TBD. That's been the case ever since, though its name was absent entirely on the new calendar released as part of Nintendo's earnings this week.
With no word on it in so long, Wii U hardware production ending, and Switch's release a month away, its cancellation comes as little surprise. Nintendo recently indicated there would be "no new development" for Wii U after the release of The Legend of Zelda: Breath of the Wild. However, the ambiguously worded statement left the door open for any of Nintendo's existing projects to still launch for the console. If that does prove to be the case, Project Giant Robot won't be one of them.