Original Ghost in the Shell Anime Movie Returning to Theaters
The original Ghost in the Shell movie will return to select US theaters for two days in February, Funimation announced today.
The classic anime film will come to 110 theaters throughout the US. The Japanese version with English subtitles will play on February 7, while the English dub will be available on February 8. Tickets are currently on sale through Funimation's website.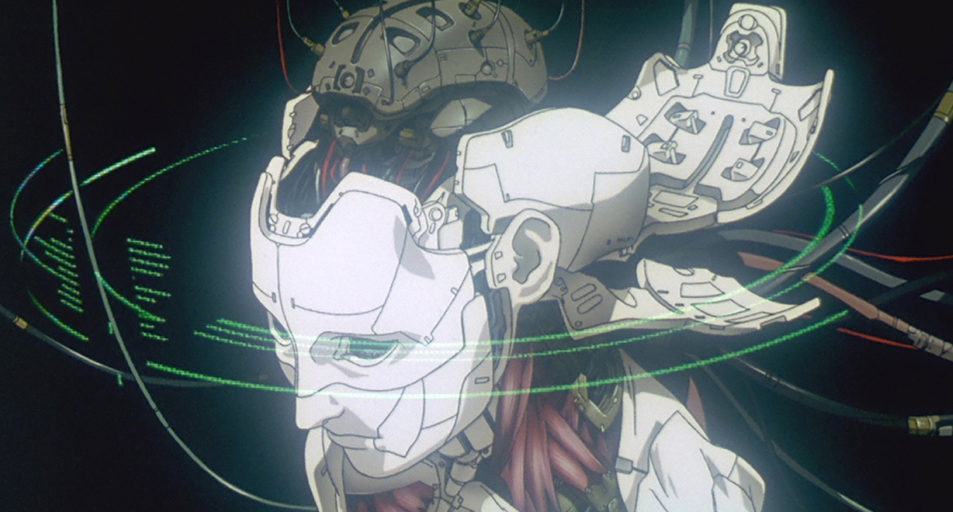 Ghost in the Shell is an anime adaptation of a manga of the same name and follows government agent Motoko Kusanagi as she and her team track down a mysterious hacker. It has since been adapted into an anime series and several other films as well as a slew of video games.
A live-action adaptation of Ghost in the Shell starring Scarlett Johansson is coming to theaters March 31.