PSA: Last Chance To Play Halo Wars 2's Free Open Beta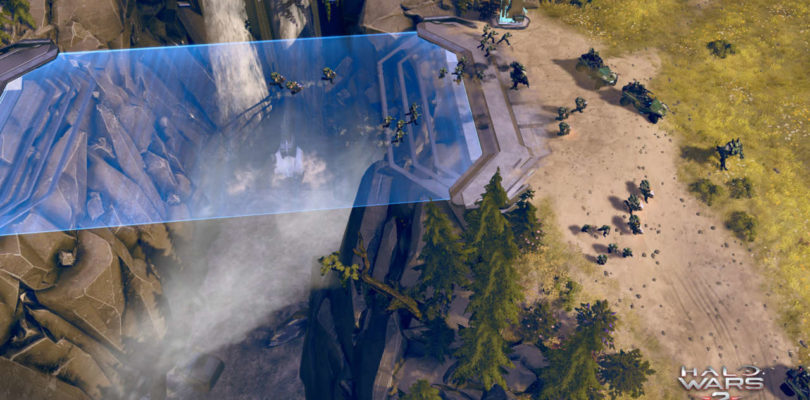 The Halo Wars 2 open beta is coming to an end soon. The free beta, available on Xbox One and PC, started on January 20 and wraps up tomorrow, January 30, so now is your last chance to play.
It is free and open to everyone–download it via these Xbox.com links: Xbox One, PC.
Unlike the first Halo Wars 2 beta from June 2016, this second one lets you try the card-based mode, Blitz. You build a deck and then deploy units in an attempt to capture and hold control points to score points. There are 1v1, 2v2, and 3v3 options, and the beta supports matchmaking.
Progress from the Halo Wars 2 Blitz beta does not carry forward to the full game, but you can earn two card packs, one for logging in and the second for completing your first match (win or lose).
Watch the video above and read this in-depth blog post from 343 to get an incredibly detailed breakdown of how Blitz works.
The players who rack up the highest scores across Xbox One and PC in various playlists will earn card packs–you can see the current rankings here.
The first Halo Wars 2 beta from last year was extended, so it's possible that will happen with this one, but that is no confirmed.
Halo Wars 2 launches in full on February 21, though people who buy the $80 Ultimate Edition can start playing on February 17. It is an Xbox Play Anywhere title, so buying it digitally on one platform gets you access to the other for free. All progress, including saves and achievements, is available on each platform.