Rainbow Six Siege's Next Free Update Teased
Ubisoft has teased the name and details of Rainbow Six Siege's next big free update.
Called Velvet Shell, this will be the first big update released as part of the game's second year of content. As with previous "Operations," as they're officially called, this one adds a new map and two Operators–in this case, from Spain.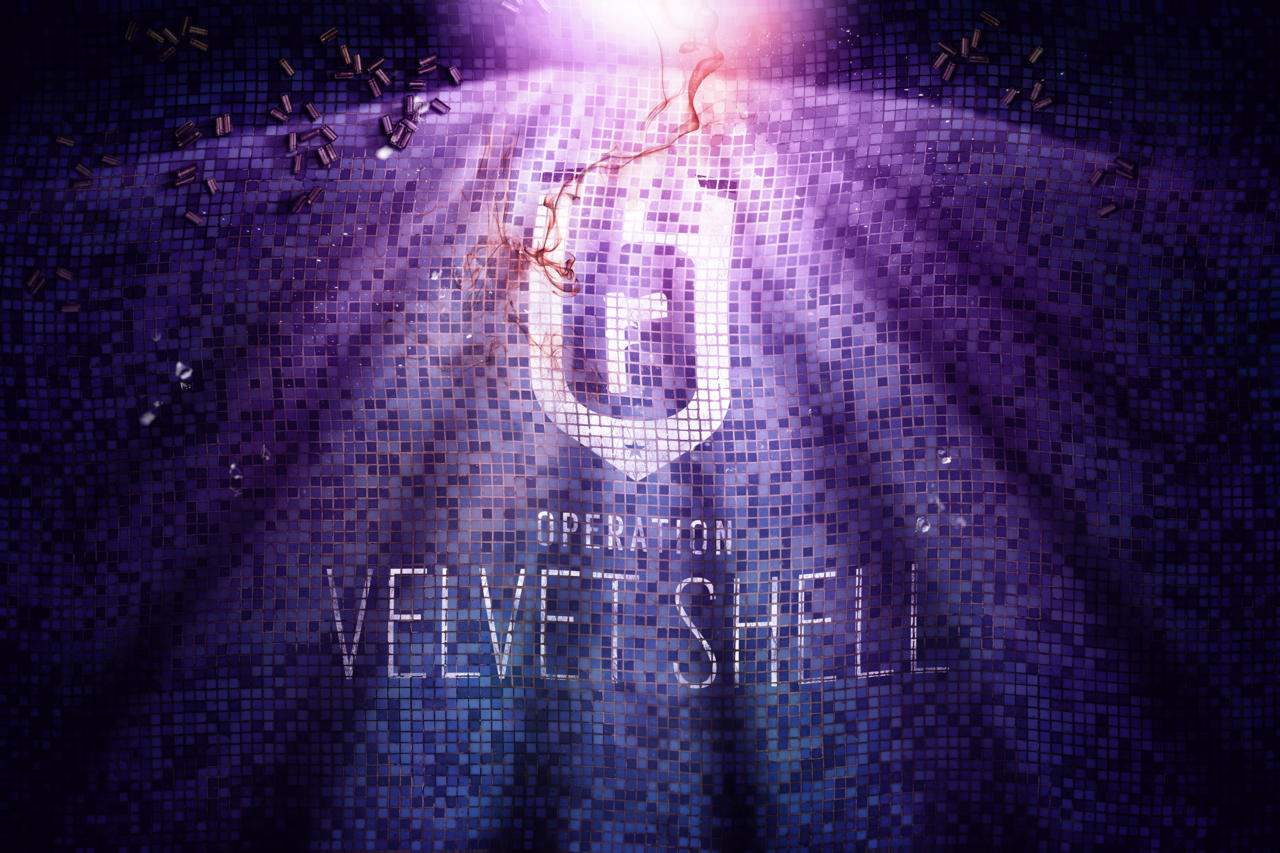 Maps are released for free to all players, while the characters will be for free to anyone who purchases a season pass for Year Two. Everyone else will need to unlock them with either an in-game currency or one obtained in exchange for real-world money.
Further details weren't shared, but we do know when we'll be learning more. Ubisoft plans to stream a live demo of Velvet Shell on February 5 at 7 AM PT / 10 AM ET.
This announcement comes as part of the first-ever Six Invitational, an Xbox One and PC tournament that runs from February 3-5. The entire tournament will stream online; you can see the official schedule below.