Resident Evil 7 Bundled With PS4 Pro And Another Game For $400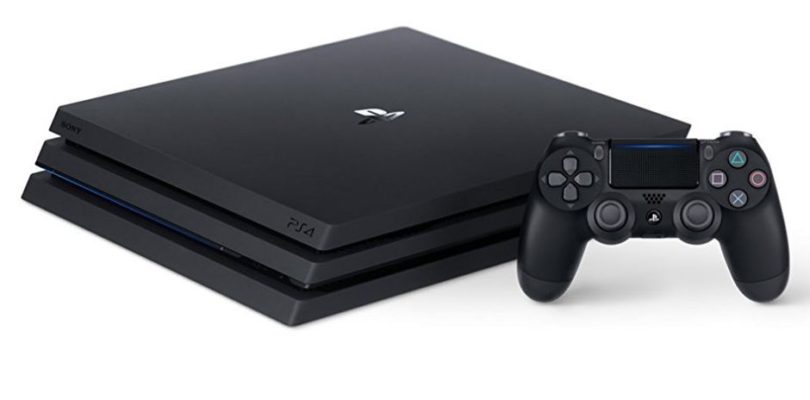 Another deal on the PlayStation 4 Pro has surfaced, and like another recent one, it bundles a pair of games with the system.
This time around, you can pick up the Pro with Resident Evil 7: Biohazard and Deus Ex: Mankind Divided for $400. The deal comes courtesy of Newegg through its eBay store, where you can get free shipping. You also may not have to pay tax, which will save you some extra money depending on where you live.
$400 is the same price as the system on its own routinely goes for without any bundled games. With Resident Evil 7 being so new, it's one of the best offers we've seen on the system to date.
Both games features PS4 Pro enhancements; in Resident Evil 7's case, you'll see benefits whether you're playing on a TV or with PlayStation VR. You can see all the games with Pro upgrades here.
For an idea of what to expect from the system overall, check out our PS4 Pro review. Take note that a beta version of an upcoming system update introduces a new feature called Boost mode. While not confirmed for the official release of the update, it provides improvements in games that haven't been updated to take advantage of the Pro's extra horsepower. That has the potential to make the Pro a more worthwhile purchase.