Rime No Longer PS4 Exclusive, Re-Revealed for Xbox One, Nintendo Switch, PC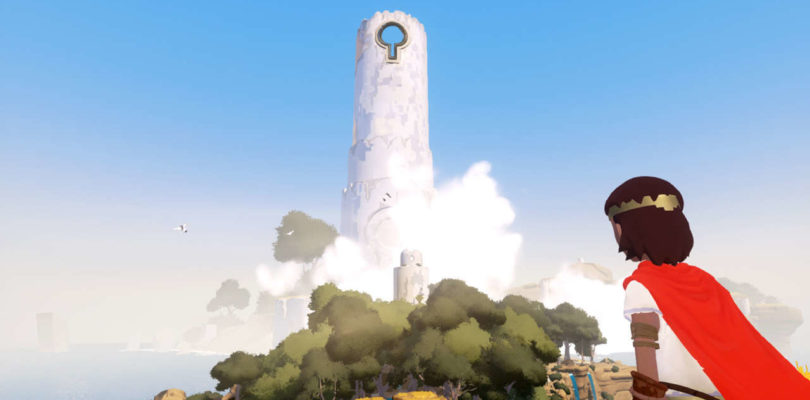 Beautiful exploration game Rime, which was once a PS4 exclusive, has been re-revealed following two years of uncertainty.
The trailer, which you can watch via IGN below, is the first we've seen of the game since August 2014. The final splash screen confirms earlier reports that the game is no longer exclusive to PS4, and that it would also receive ports for Xbox One, Nintendo Switch, and PC.
The new video offers a glimpse at the game's world and gameplay. It will also reassure those who feared that Rime was dead after reports that its developer, Tequila Works, had cut publishing ties with Sony and reacquired the rights to the IP.
Rime was originally announced back in 2013. It has drawn comparisons to both PlayStation title Ico and Nintendo exclusive The Legend of Zelda: Wind Waker. However, it could actually have been an Xbox exclusive: Microsoft was pitched the title before its arrangement with Sony, but decided to pass on helping fund Rime's development.
There's currently no word on a release window for Rime, but stay tuned to GameSpot and we'll update as soon as we hear.