Star Trek: Discovery Delayed Again, Spock's Father Cast
Star Trek: Discovery has been delayed again. The show was set to premiere in May–having already been pushed from January–but it no longer has a set transmission date.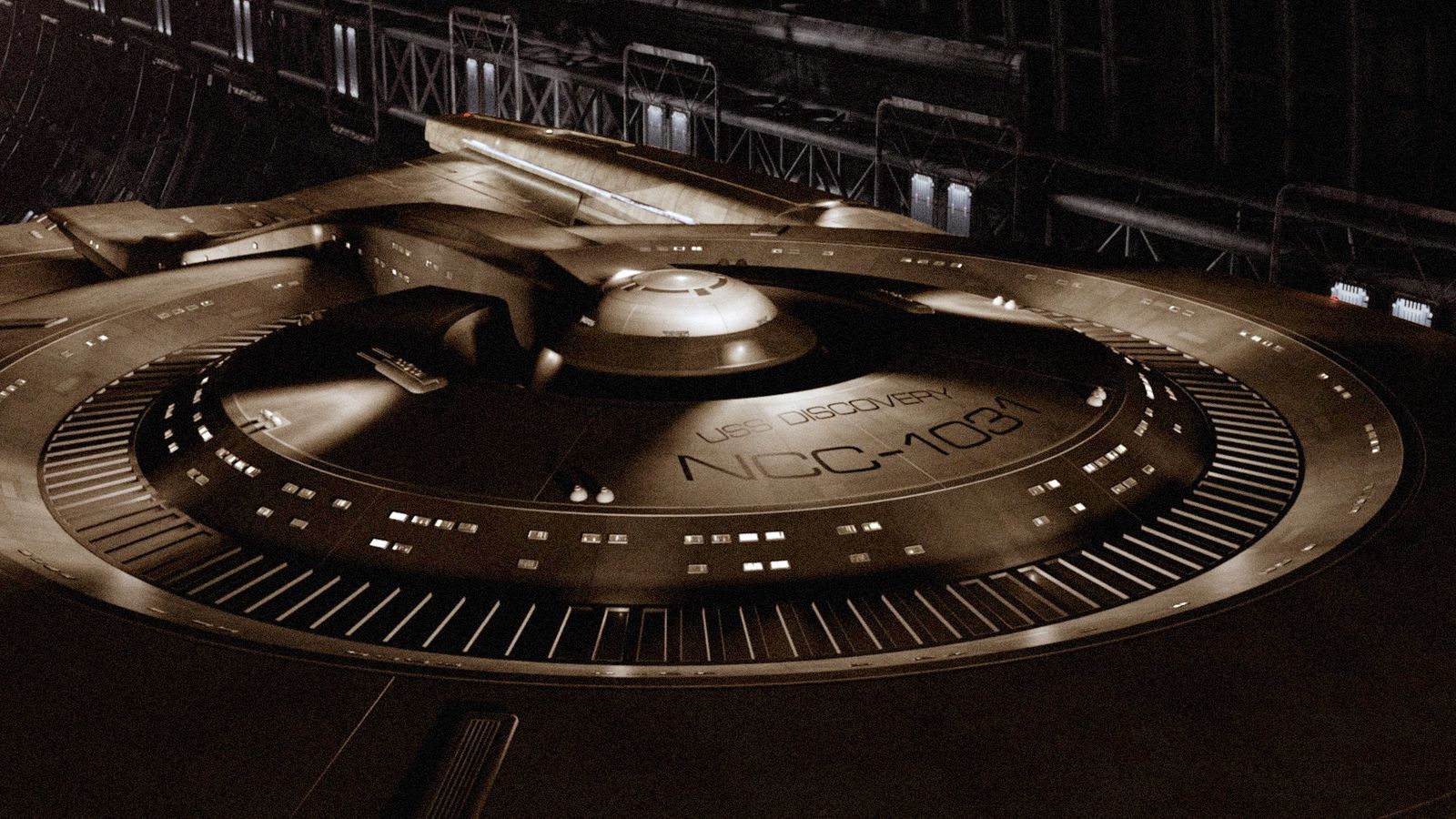 According to The Hollywood Reporter, production doesn't start until next week, and the cast is still being lined up. A CBS representative told the site: "We love the cast, the scripts and are excited about the world the producers have created. This is an ambitious project; we will be flexible on a launch date if it's best for the show.
"We've said from the beginning it's more important to do this right than to do it fast. There is also added flexibility presenting on CBS All Access, which isn't beholden to seasonal premieres or launch windows."
THR also reports that James Frain (True Blood) is the latest addition to the cast. He is rumored to be playing the father of Mr. Spock in the show, joining Sonequa Martin-Green (The Walking Dead), Anthony Rapp (Dazed & Confused), Doug Jones (Hellboy), and Michelle Yeoh (Crouching Tiger, Hidden Dragon).
While the first episode will screen on the CBS network channel, all subsequent ones will appear on the company's All Access digital subscription service.
Netflix has the rights to Star Trek: Discovery outside of the US and Canada, and every episode will hit the streaming service within 24 hours of its US broadcast. In Canada, it will be screened on the streaming channel CraveTV.
Disclosure: CBS is GameSpot's parent company.