The Lego Movie 2 Finds A New Director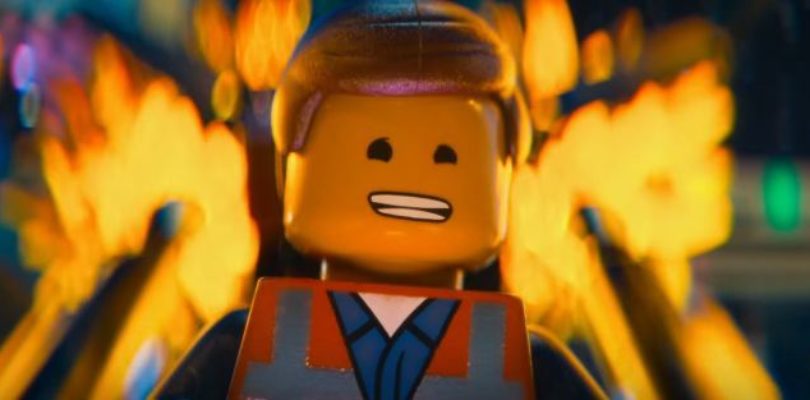 Warner Bros. has hired a director for The Lego Movie 2. According to The Hollywood Reporter, Warner Bros. has brought on Mike Mitchell (Trolls) to direct the highly anticipated sequel.
The previous director, Rob Schrab (Community, The Mindy Project), dropped out due to "creative differences," according to THR's sources.
The Lego Movie 2 was originally set for a May 2018 release, but it was recently delayed to February 8, 2019. However, fans won't have to wait until 2019 for their next dose of big screen Lego action. The Lego Batman Movie is due to hit theaters on February 10, 2017, while The Lego Ninjago Movie is currently scheduled for a September 22, 2017 release.
2014's The Lego Movie made more than $469 million worldwide, according to Box Office Mojo. The animated film boasted an impressive lineup of voice actors, including Chris Pratt, Will Arnett, Elizabeth Banks, Will Ferrell, Liam Neeson, and Morgan Freeman.
Chris Miller and Phil Lord directed the original Lego Movie. They are directing 2018's Star Wars Han Solo movie, which started filming this week. In July 2016, it was reported that Warner Bros. hired BoJack Horseman creator Raphael Bob-Waksberg to rewrite the sequel's script. Lord and Miller, who wrote and directed the first film, wrote the original draft.