The Predator Reboot Adds Keegan-Michael Key
Key & Peele's Keegan-Michael Key is joining Fox's upcoming The Predator movie. He'll star in the film alongside Benicio del Toro, Trevante Rhodes, Boyd Holbrook, and Olivia Munn, according to Variety.
There is no word on the part Key will play in the film. We can assume the movie will involve an alien monster, but apart from that, there is no word on what the story will be.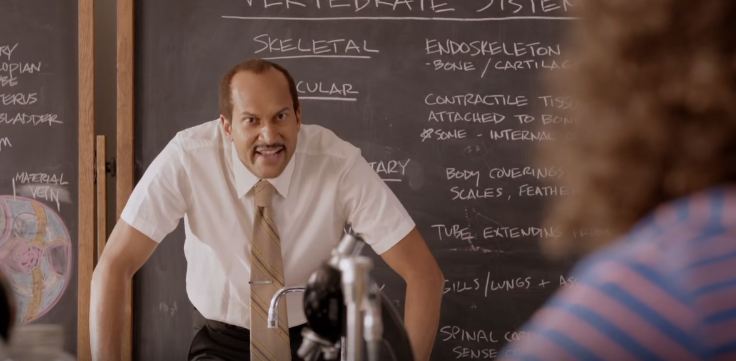 The Predator is being directed by Shane Black (Iron Man 3) from a script by Fred Dekker (RoboCop 3, Tales From the Crypt). The movie is scheduled to open on February 9, 2018 and is a reboot of the 1987 original that starred Arnold Schwarzenegger.
In May last year, Black explained that getting the tone and cast right was vital.
"I think the tone shifting is important," he told Den of Geek. "This one is going to be very scary if I get it right, and hopefully also there'll be some humor in it. The first one had humor in it, so you really got engaged with this group of guys. We'll cast very carefully. We'll get a group of people against the monster that I think you're gonna enjoy spending time with."
To date there have been a total of five films the Predator series, including Predator, the direct sequel Predator 2, two Alien vs. Predator movies, and 2010's Robert Rodriguez-produced Predators.