Three More Games Added to Xbox One Backwards Compatibility Program
The Xbox One's backwards compatibility catalog grows again today with three more games. As announced by Major Nelson on Twitter, Xbox 360 games Midway Arcade Origins, Mutant Storm Empire, and Tekken 6 are now playable on Xbox One by way of backwards compatibility.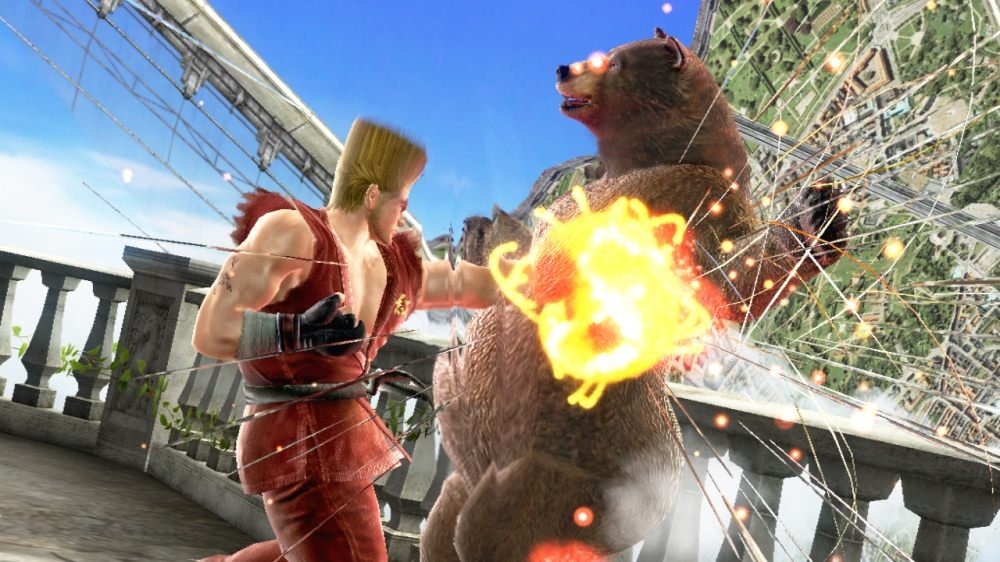 If you already own any of these games, they should show up automatically in your Xbox One game library. If not, you can queue them up on your console or via the Xbox.com links below.
With these titles accounted for, Microsoft has now added 13 titles to the Xbox One's backwards compatibility program so far this month.
There are more than 300 Xbox 360 games playable on Xbox One via backwards compatibility. You can see a list of all the backwards compatibility games here.
In more recent news, Microsoft announced that players collectively spent 265 million hours playing Xbox 360 games on Xbox One in 2016.