Watch The Division's "Last Stand" DLC Reveal Right Here Today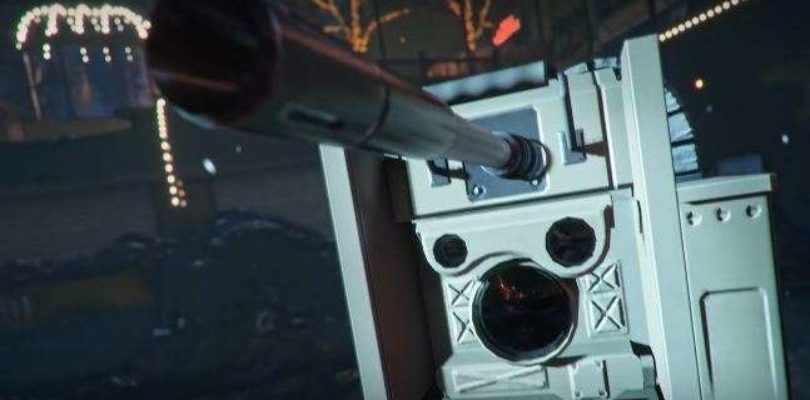 Following a teaser video yesterday, Ubisoft will share a lot more details on The Division's final expansion, Last Stand, during a livestream event today.
As announced previously, the show kicks off at 8 AM PT / 11 AM PT / 4 PM GMT and you can watch the entire briefing through the Twitch embed below.
While you wait for the event to begin, you can check out Last Stand's teaser trailer here. It doesn't give much away, but shows off some of the environments from the upcoming content.
Last Stand is included with The Division's $40 season pass or it can be purchased on its own for $15. As mentioned, it's the game's final expansion, following Underground and Survival.
A release date for Last Stand hasn't been announced, but we know it will be available first on Xbox One and PC thanks to Microsoft's timed-exclusivity deal with Ubisoft.
The Division's Survival and Last Stand expansions were supposed to launch sooner but were delayed so Ubisoft could fix the game's lingering issues.