What's New And Improved In MLB The Show 17?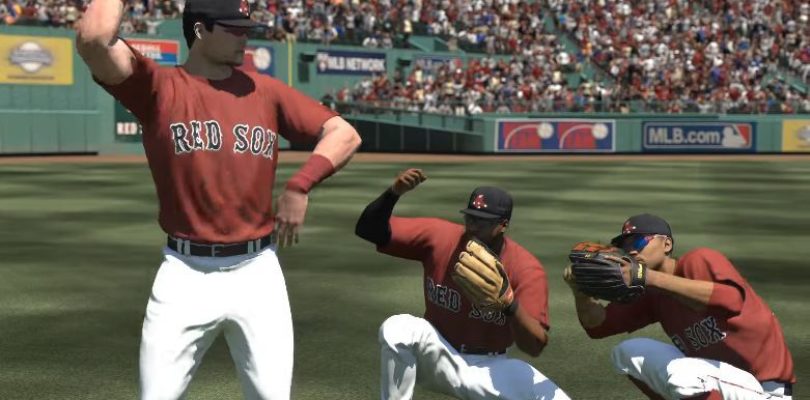 Sony San Diego has released a new video for MLB The Show 17 that shows off some of the new gameplay improvements and new/redone animations for this year's pro baseball game.
First, the video talks about how there will be a greater variety of hit-types this year. Based on how the ball spins when it comes off the bat, you might see curving or slicing grounders down the line, bloops, and topspin line drives. Overall, Sony says there are "hundreds of thousands" of new possibilities.
Another area of focus this year is making the AI feel more "human," so you might see an outfielder not run to the ball exactly how or when he should just like a real player would. Additionally, the video touches on the new catcher throwdown mechanic for base-stealing, while it also talks about how the catch and throw engine is better, featuring more animations for every situation.
There will also be more player- and team-specific animations. Boston Red Sox fans might be happy to learn that the team's trademark outfielder victory dance is in the game.
In all, there are more than 350 new/redone batting stances and 300 new/redone pitching motions, while Sony used motion-capture cameras to capture more than 1,000 new gameplay animations.
MLB The Show 17 launches for PlayStation 4 on March 28, which is just a few days before the 2017 season begins on April 2. In other news, Sony recently talked about and showed off the game's cool-looking, slimmed-down Retro mode.