X-Men Director Bryan Singer Will Direct Pilot For New Spin-Off Show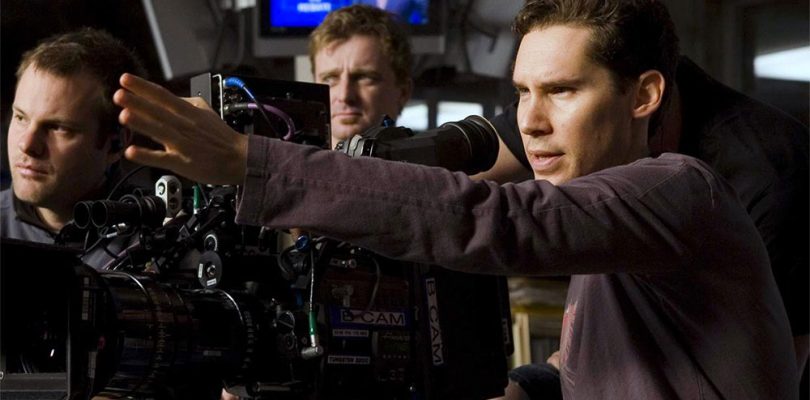 It was confirmed this week that a pilot for the X-Men TV show has been greenlit by Fox and Marvel TV, and now director Bryan Singer has joined the production.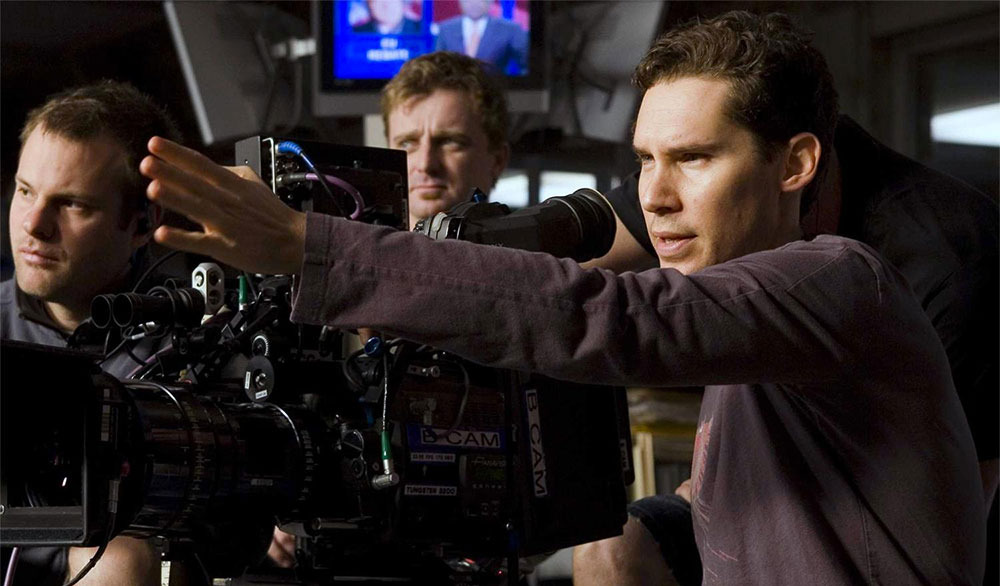 According to The Hollywood Reporter, Singer will helm the pilot episode of the currently untitled show. Singer is the filmmaker most closely associated with the X-Men franchise, having previously directed four of the six movies, including 2000's original X-Men and last year's X-Men: Apocalypse. Singer will also executively produce the new series.
The show has been developed by Matt Nix, who previously created the acclaimed thriller series Burn Notice. It will focus on young mutants who go on the run with their parents to escape government agents.
At the recent Television Critics Association's winter press tour, Nix explained that the show would connect directly to the X-Men movie universe. "A fan of the movies but also the comics would not be disoriented at all as to where this fits in the mythology," he said. "If you look at the movies, which take place from–they started in 2003 to now–they don't all line up perfectly. I'm not slavishly fitting them into a particular slot.
"But at the same time, if you like the world of the movies, there are definite nods to the movies. It exists in the same general universe."
One familiar set of characters that fans can expect are Sentinels. Last week, X-Men franchise producer Lauren Shuler Donner explained that while Sentinels would be part of the show, they might not be the giant robots familiar to X-Men fans. "Matt's show is part of the [X-Men] world in terms of there are mutants, mutants are hated, and there are Sentinels–though very different from what we've seen before," she said.
The new show isn't Fox's first attempt at an X-Men TV series. In 2015 it was reported that the network was developing a show called Hellfire, but this was later abandoned in place of the new series. Another X-Men related show–Legion–is set to premiere on FX next month.