X-Men Spinoff Could Bring Back Very Important Character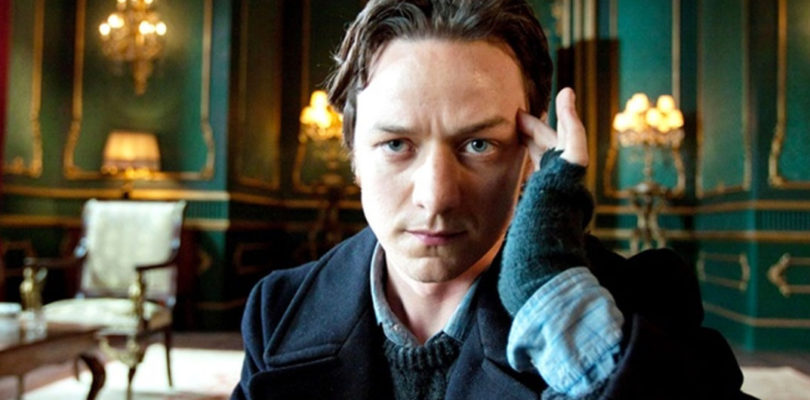 Although production on the X-Men spinoff New Mutants is expected to start this spring, we know relatively little about it. There has been no official cast announcements as yet, but it has now been strongly hinted that X-Men star James McAvoy might reprise his role as Professor X.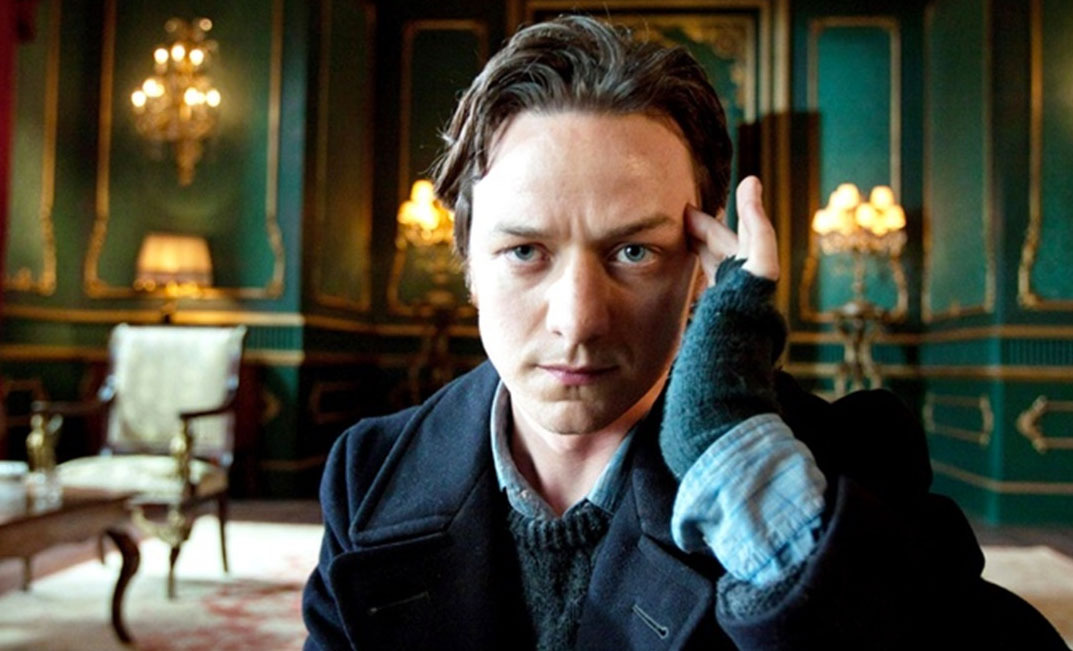 The news comes via Anya Taylor-Joy, who is rumoured be one of the stars of the film. At a recent Q&A for her new movie Split, Taylor-Joy was asked about New Mutants, and whether she had seen the pre-production Demon Bear animatic that was released in November.
"I have seen [the animatic], it's pretty cool," she said, via ComingSoon.net. "I'm a big fan so I'd love to be a part of it. I can't say very much, but I would love to be a part of it. I think this year's gonna be very exciting."
Taylor-Joy was then asked about McAvoy, with whom she co-stars in Split, and whether they would be working together on New Mutants. "I mean, I think James is already a part of it, isn't he?" she teased.
New Mutants is to be directed by Josh Boone (The Fault in our Stars). Last month, it was reported that an X-Men movie would begin production in Montreal in May, which Boone subsequently confirmed on Twitter was his film.
It has been rumoured that the movie will be a departure from the more traditional superhero action of the other X-Men films, with a story in ComingSoon describing it as a teen horror movie. This ties into comments made earlier in the year by X-Men producer Simon Kinberg, who said that it would have "its own unique, original voice."
Fox has announced the release date for two movies featuring X-Men characters, but has not yet announced titles. New Mutants is expected to be one of these, alongside Deadpool 2. In addition, an X-Men TV show is in the works, produced by Bryan Singer, who directed four of the movies.