All the Games With Christmas 2016 Events and Updates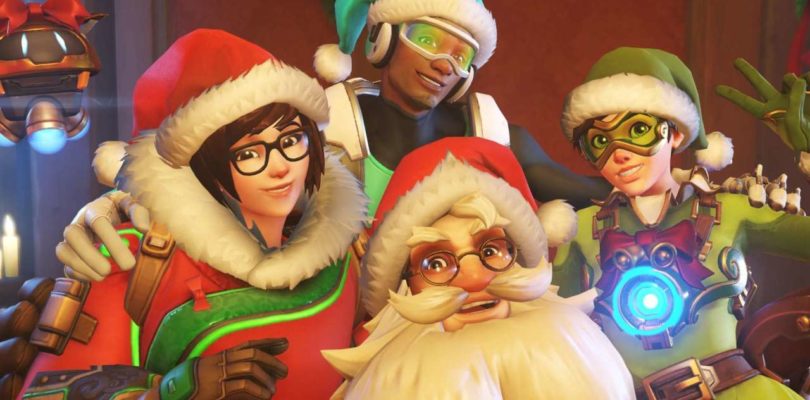 Along with Halloween, Christmas is the other big holiday that inspires numerous developers to release special events and updates for their games. This year is no exception: There are a ton of ways to spend your time over the next few weeks if you're looking for some holiday-themed content.
You can check out all of the events and updates from the big console and PC games in the gallery above or jump directly to a game through the list below. We'll continue to update this as more are announced.