JJ Abrams Is Producing A Supernatural World War 2 Movie
Star Wars: The Force Awakens director JJ Abrams has signed on to produce a World War II movie–but this won't be a standard war movie. According to Variety, the movie, Overlord, follows two paratroopers who get stuck behind enemy lines during D-Day after their plane crashes.
They were on a mission to take out a German radio tower just outside of Normandy. When they finally get there, they discover that, in addition to squaring off against Nazi soldiers, they also face "supernatural forces" that the Nazis cooked up to get an edge on the battlefield.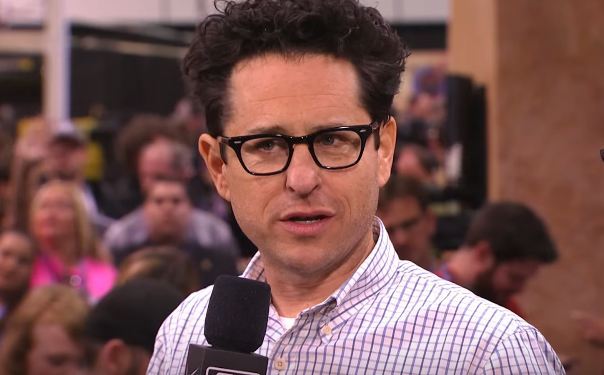 Son of a Gun director Julius Avery is attached to the film to direct the movie. JJ Abrams and Billy Ray (Hunger Games, Captain Phillips) came up with the idea for the movie; Ray wrote the script and The Revenant writer Mark L. Smith did a "slight polish" to it. Not only is Abrams producing Overlord, but his Bad Robot studio is working on it.
Overlord, which doesn't have anything to do with the video game franchise of the same name, was picked up by Paramount in 2007. According to Variety's sources, actors are already being approach for the two lead roles, though no names were mentioned in the report.
Abrams is also working with Valve on Half-Life and Portal movies, while he's making a game with Infinity Blade developer Chair Entertainment.